Political Debates are Shows with Little Substance, Prof. Jeff McCall '76 Writes in USA Today
July 29, 2015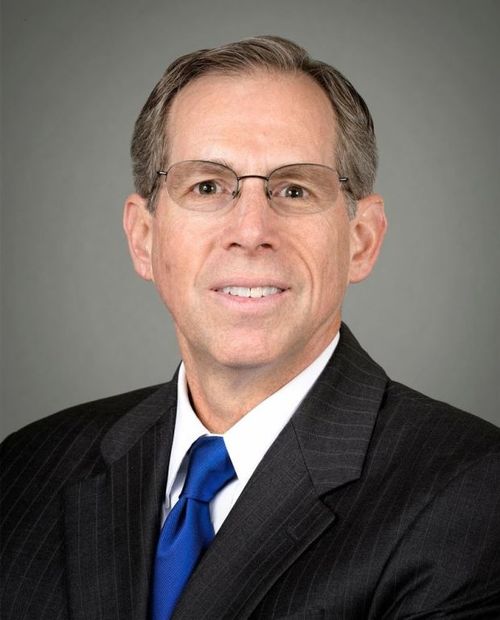 "Political debates have become nothing more than media events that do little to promote reasoned, in-depth discussion," writes Jeffrey M. McCall in USA Today. The professor of communication offers an opinion column that's being published in the national newspaper a week before the first debate between Republican presidential candidates.
"Cable news channels stand in line to program them to promote their brand, get a ratings boost, showcase their talent, and insert themselves into a political brawl," Dr. McCall asserts. "Their producers make the events look like a cross between the Super Bowl and Dancing With the Stars, hardly a venue for thoughtful political dialogue."
The professor, who authored Viewer Discretion Advised: Taking Control of Mass Media Influences, points out, "Television is a medium of emotion, and as such, warps the process of selecting who is best suited to lead the nation. Candidates are advised by slick handlers to stick to simplistic catchphrases, and toss in a few zingers along the way ... Afterward, the media will immediately start declaring who 'won,' as if winning a debate 15 months before Election Day will help the electorate decide who's best suited to confront Islamic State terrorists. There is little transferability of television debating skill into international diplomacy, working with Congress, or any other presidential duty that matters."
According to McCall, "The candidate who can make the most noise on debate night will be viewed as having advanced his candidacy, and the less showy but more sensible candidate will be dismissed. Remember, many pundits thought Newt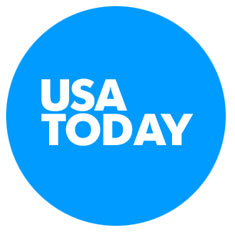 Gingrich won the early GOP debates in 2012."
His advice to TV viewers next Thursday night? "Taking a walk or going to a ballgame will be better than watching 10 overprepared GOP candidates try to upstage each other with verbal brickbats and one-liners."
Access the complete column at USA Today's website. An opposing column, written by the paper's editorial board, is available here.
A former journalist, Jeff McCall is a 1976 graduate of DePauw and faculty adviser to student radio station WGRE. His comments on media matters have appeared in more than 100 newspapers. Dr. McCall was recently quoted in a Los Angeles Times story and authored a newspaper column offering thoughts on the road ahead for NBC News following the Brian Williams controversy.
Source: USA Today
Back