Linda Heuring '76 Published in Broad River Review
August 22, 2015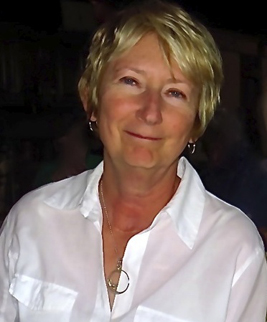 "Breaking Point," a short story written by Linda Heuring, a 1976 graduate of DePauw University, is published in the 2015 edition of Broad River Review. The journal is produced by Gardner-Webb University.
Heuring's entry was a finalist for the journal's Rash Award in Fiction, and it was chosen for the publication.
Access the latest issue here.
An English (composition) major at DePauw, Heuring won first place in the 2011-12 Fish Short Story Prize competition.
Learn more about her in this previous summary.
Back