Meredith Siemens '05 Among Charleston, SC's 'Forty Under 40'
August 24, 2015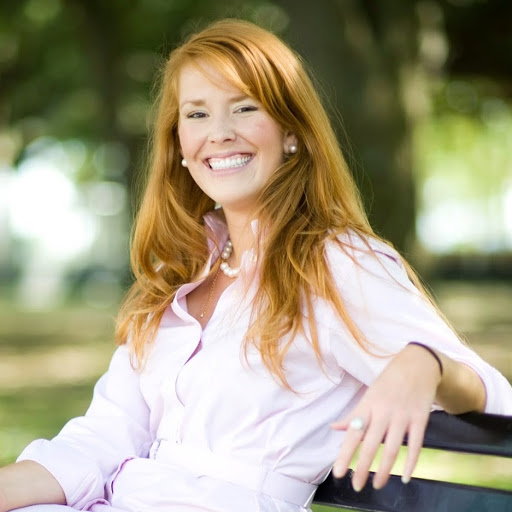 Meredith H. Siemens, a 2005 graduate of DePauw University, is among the "Forty Under 4)' featured in South Carolina's Charleston Regional Business Journal. Siemens is executive director, public relations and communications, for South Carolina Federal Credit Union.
"I have always tried to seize the opportunity to leap and sort out the landing plan in flight," she tells the publication. "Until you are a bit uncomfortable, it can be very difficult to grow."
Siemens offers this advice to the next generation of public relations executives: "Time is the only asset you can fully manage but never own -- spend it wisely."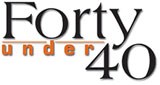 Access the list of honorees here.
A communication major and Media Fellow at DePauw, Siemens previously managed communications for the chamber of commerce and business development organization, Greater Louisville Inc. She also operated a boutique public relations firm, Red Horse Publicity, was rental events coordinator at the Gibbes Museum of Arts, served as editor of Where magazine, and was a marketing and special events manager for Saks Fifth Avenue.
Back