Stephen Perkins '74 is New President of Indianapolis Medical Society
August 27, 2015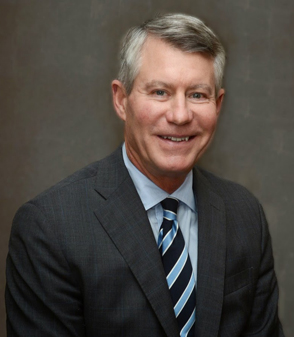 Stephen W. Perkins, M.D., F.A.C.S., a plastic surgeon and 1974 graduate of DePauw University, will be installed as 142nd president of the Indianapolis Medical Society on September 8.
Founded in 1848, the mission of the Indianapolis Medical Society is to promote professional growth, advocacy for all physicians, and quality health care for the community.
Inside Indiana Business notes, "Perkins earned his Bachelor of Arts degree from DePauw University and his Doctor of Medicine degree from Indiana University's School of Medicine. He founded the Meridian Plastic Surgery Center in 1990 and formed his group practice, Meridian Plastic Surgeons, in 2002. In addition to his group practice, Perkins is a clinical associate professor at the Indiana University School of Medicine. He also served more than a decade on the board of directors of the American Board of Facial Plastic and Reconstructive Surgery" and is past president of the American Academy of Facial Plastic Surgery.
Access the item here.
Back