Jedediah McClure '02 is Finalist for 'Book of the Year' Award
September 3, 2015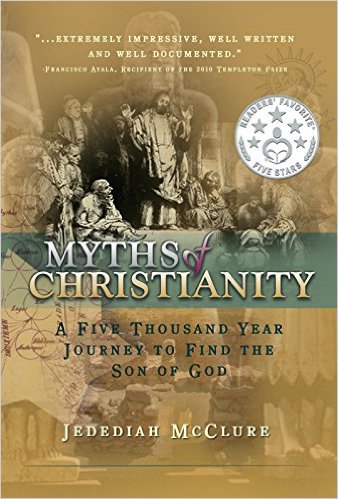 Myths of Christianity: A Five Thousand Year Journey To Find The Son of God by Jedediah McClure, a 2002 graduate of DePauw University, has been selected by the Independent Author Network (IAN) as a 2015 Book of the Year Award finalist in the non-fiction (religion/spiritual/inspirational) category. Finalists were selected based on a descriptive and inviting title with organized, well-researched material on a subject that is timely and/or timeless, unique, or presented in a unique way that appeals to a wide audience.
"I'm thrilled that my book has been nominated to win this prestigious award ," says McClure. "It's an honor to be recognized among this group of talented writers."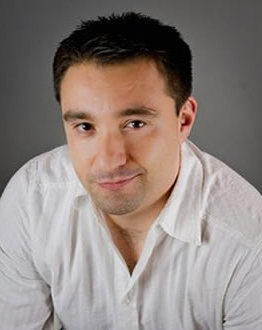 "Both devout and subversive in the best sense, Myths of Christianity provides a fresh and non-divisive perspective on the origins of the world's largest religion even as it affirms the transformative power of Christian principles," notes a news release. "In clear, straightforward terms the author sifts through centuries of myths and traditions and assembles extensively researched scholarship into an engaging, relatable, uplifting and often entertaining account of Christianity's origins."
Read more here, and order the book at Amazon.com.
Back