Pre-Emmys, Prof. Jeff McCall '76 Discusses the Changing Landscape of TV Program Distribution
September 18, 2015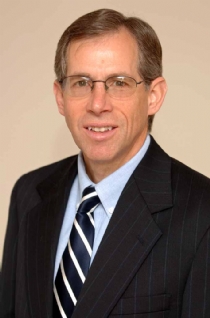 "Audiences are still much larger for network-originated shows, but the shows on streaming services have the attention of the entertainment establishment," Jeffrey M. McCall, professor of communication at DePauw University, tells the Los Angeles Times. He's quoted in an article previewing Sunday's 67th Primetime Emmy Awards, where the nominees include shows that are distributed by streaming outlets such as Amazon and Netflix.
"Non-network shows can be edgier, bawdier and take more risks than the major networks can, and the Emmy people want to reward that," Dr. McCall tells the Times. "This is in some ways a socio-cultural statement, but it is also a statement about where the creative world wants to take the video industry."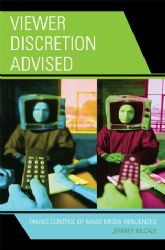 You'll find the piece by Scott Collins at the newspaper's website. It's also being syndicated to other papers across the nation.
The author of Viewer Discretion Advised: Taking Control of Mass Media Influences, Jeff McCall is a 1976 graduate of DePauw and a former journalist. The professor is frequently called upon for comment on media matters and has been cited in more than 100 newspapers. This week, McCall's column in advance of the second Republican presidential debate appeared in several papers. Last week he discussed Stephen Colbert's CBS debut with California's Orange County Register as well as the Christian Science Monitor.
Source: Los Angeles Times
Back