Carolyn Mueller '09 is "Living Proof You Can Live Your Passion"
September 28, 2015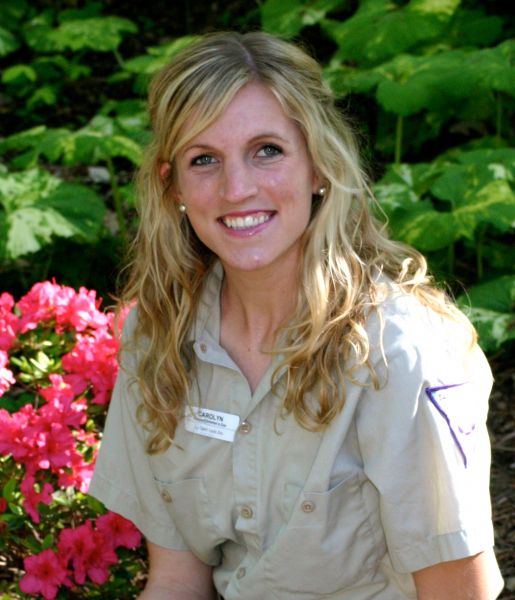 "Finding your passion and making it your life's work may sound like an impossible dream, but children's author Carolyn Mueller is living proof that with enough focus, determination and hard work, you can live your passion," begins an article in the Washington Missourian. "She plans to drive that message home to area children and runners when she comes to Washington as the guest author at this year's Run to Read Saturday, Oct. 10."
Karen Cernich writes, "Mueller, who grew up in St. Louis with a passion for animals and writing, now works as a carnivore keeper at the St. Louis Zoo by day and writes children's books and stories at night and on her days off. She also has a love for running, so in her spare time she takes part in races and trains for marathons, like the St. Louis Go! marathon last April, where she ran fast enough to qualify for the Boston marathon. Mueller has two new children's books that have just been released, including one that Missourian readers will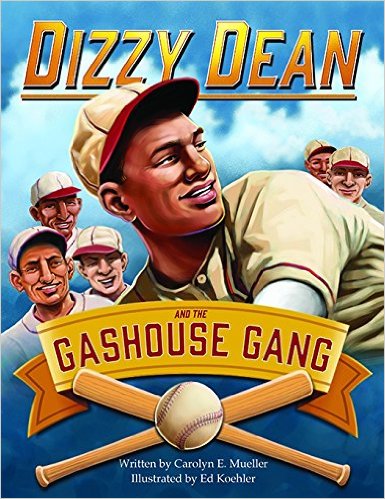 be familiar with: Dizzy Dean and the Gashouse Gang. Fans of the 12-chapter serial story that ran in the newspaper earlier this year will be excited to see the true-life story of the 1930-era St. Louis Cardinals pitcher brought to life in a picture book."
Also new from Mueller is St. Louis Boo!, a book of local ghost stories for young children to enjoy. She says that "even though the stories might be kind of scary, they are written in a silly, fun way with cute illustrations to make it friendly to young kids."
The feature notes, "In 2009, Mueller graduated from DePauw University with a degree in creative writing and later, 'by happy accident,' was given the chance to work as a keeper in the Children's Zoo, where she trained sloths, porcupines, macaws and other creatures. That's where Mueller met and fell in love with Bubbles, the dwarf zebu, the inspiration for her first book, published in 2012. With that one project, Mueller brought together her two passions -- animals and writing --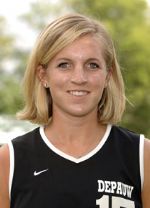 and she wants kids to know they can do it too.
According to Mueller, who was a standout in field hockey at DePauw, "The dreams you have as a kid, they aren't silly. You can make them come true."
You'll find the complete article at the newspaper's website. Also available is this previous story.
Back