Renee Wynn '85 Appointed CIO at NASA
September 28, 2015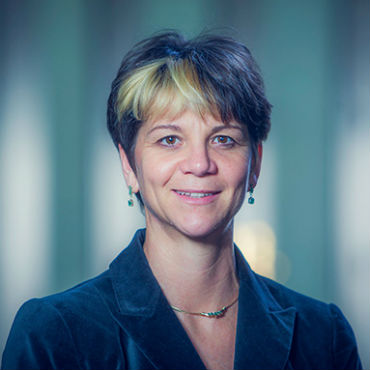 Renee P. Wynn, a 1985 graduate of DePauw University, has been appointed chief information officer at the National Aeronautics and Space Administration (NASA). She previously spent 25 years at the Environmental Protection Agency (EPA), where she most recently served as acting assistant administrator and deputy chief information officer. She'll assume her new duties after the current CIO, Larry Sweet, retires on November 30.
"As NASA's top IT official, Wynn is responsible for ensuring NASA's information assets are in line with federal policies, procedures and legislation," note an announcement. "She will be focused on increasing collaboration among the centers and with the other Executive Branch agencies, strengthening NASA's IT Security posture, optimizing costs of current programs, maximizing the use of Enterprise and shared services and providing innovation through data analytics and visualization."
Wynn majored in economics at DePauw.
Read more here.
Back