Marissa Jansen '14 Discusses the Power of Snapchat in College Admissions
October 8, 2015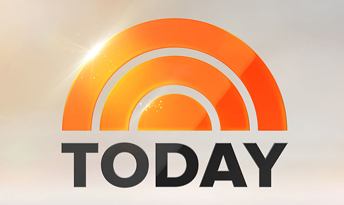 "It's a growing trend among young adults, and increasingly, colleges are joining the social media conversation through University Snapchat accounts and geofilters," reports NBC's Today. The morning news program's Julie Block explains, "Geofilters -- defined on Snapchat.com as "special overlays for Snaps that can only be accessed in certain locations" -- are used in Snapchat pictures and videos as a way for users to tell their friends and followers where they are."
The piece includes quotes from Marissa Jansen, coordinator of marketing and social media in admission for DePauw and a 2014 graduate of the University. She says, "Many of our students have friends who are in the midst of their college search. Our hope is that they will see our geofilters, increasing our brand awareness."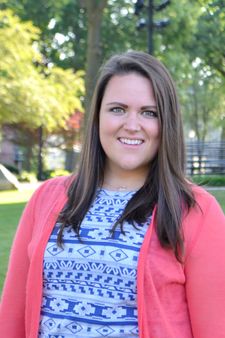 Block notes, "Different schools use the application in different ways. In contrast with New York University's large urban presence, DePauw University is a small liberal arts college located in the small town of Greencastle, Indiana. Jansen said the geofilter aids the school in getting people's attention as they pass through the area ... In addition to the geofilters, DePauw University, like New York University's Stern School of Business, has a Snapchat account operated by students. Jansen said the authenticity and fluidity of Snapchat distinguish it from other forms of social media."
Jansen, a communication major and Media Fellow as a DePauw student, interned with Today as an undergraduate. She says, "Snapchat allows us to show the true day in the life of a DePauw student," she said. This is in contrast to other social media platforms, where multiple posts are often necessary to showcase different events."
Access the complete story here.
Source: Today (NBC)
Back