Andy Buroker '84 Joins Faegre Baker Daniels as Partner
October 14, 2015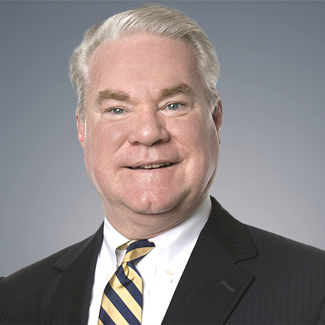 Andy Buroker, a 1984 graduate of DePauw University, has joined Faegre Baker Daniels' national real estate practice as a partner. He is based in the firm's Indianapolis north side office.
"Buroker advises on all aspects of commercial, industrial, office, medical office building, retail and multi-family real estate transactions, public finance for real estate projects, mergers and other corporate reorganizations involving real estate, and municipal government matters," notes an announcement. "Andy frequently presents on issues such as finance, closings, leases, due diligence, real estate conveyances, contract drafting, title insurance, surveys, planning and zoning, development, and annexation."
"Andy's addition to our real estate practice adds further depth to our group's knowledge and experience and enhances our ability to assist our clients with their real estate needs and provide the highest levels of service," said Diane Davies, partner and leader of FaegreBD's real estate practice.
An English literature major at DePauw, Andrew B. Buroker graduated cum laude from Indiana University Maurer School of Law. Among his professional accomplishments: "Buroker represented the lead lender for five agency banks in the restructured lease financing for the Indianapolis Colts; he was responsible for all legal aspects of the first municipal reorganization and merger in Indiana under new state law; he represented the owner in a recapitalization and investment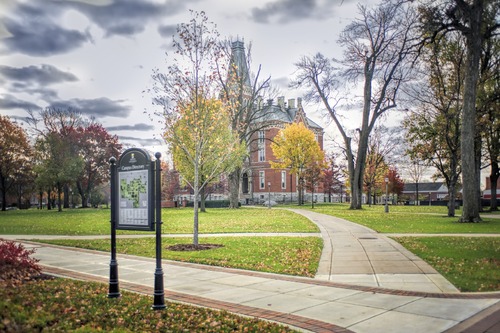 of a calcium fortified water supplier for consumer market retail sales; he has represented numerous financial institutions in the development of retail outlet bank branch sites; and he was lead counsel in largest annexation remonstrance in Indiana, affecting over $1.3 billion assessed tax value geographic area."
Read more here.
Andy Buroker addressed the 25th reunion of his Class of 1984 at DePauw's Alumni Convocation on June 13, 2009. It's covered in this previous story.
Back