Fascinating Life of Rev. Albert Fay Hill '50 Recalled in Denver Post
October 19, 2015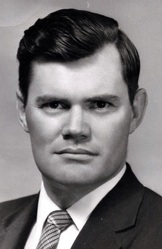 The colorful and fascinating life of Albert Fay Hill, "a Presbyterian minister whose back story includes a battle with the New York mob that inspired a Disney movie," is told in a Denver Post feature. A 1950 graduate of DePauw University, Rev. Hill spent many years working to find an immunology-based cure for cancer, which killed his first wife, the former Grace Grogan '48, in 1969, and claimed his life last year.
"By the time Hill arrived at North Avenue Presbyterian Church in the New York City suburb of New Rochelle at the dawn of the '60s, he already had earned a reputation as a man quick to take up for a righteous cause," writes Kevin Simpson. "He earned a Bronze Star and Purple Heart as a paratrooper during World War II, then used the G.I. Bill to attend DePauw University and later Union Theological Seminary. Along the way, he met and married Grace Grogan and launched his work as a pastor. It was an era ripe with possibility for someone looking to exercise a keen social conscience. Hill marched with the Rev. Martin Luther King Jr., fully embraced the civil rights movement and witnessed the 'I Have A Dream' speech. He battled slumlords and McCarthyism. He advocated for the arts and persuaded musicians such as Duke Ellington and Ravi Shankar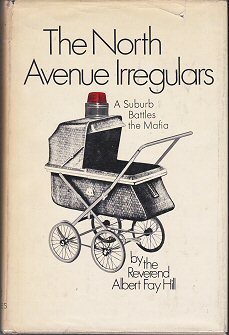 to perform at North Avenue and baseball great Jackie Robinson to preach."
The minister also worked with the FBI to combat organized crime in New Rochelle, which became the basis for a 1968 book by Hill, The North Avenue Irregulars, and a 1979 Disney movie with the same title.
After a move to Denver's Montview Boulevard Presbyterian Church and the death of his first wife, Hill, who majored in psychology at DePauw, "moved ahead with his study and experimentation around the theory of using glucose, insulin and potassium -- GIK in shorthand -- to stimulate the immune system and program it to fight tumors. A voracious speed reader, Hill constantly had piles of material stacked by his favorite chairs at home, and he became a fixture at CU's nearby medical school library. With the advent of the Internet, he eventually would pore over material online in his home office."
Hill's protocol dissolved a tumor in a dog, Simpson notes. "A double-blind study with mice done in collaboration with Dr. Daniel Chan, then an assistant professor at the University of Colorado medical school, revealed that mice that underwent his protocol showed significantly reduced tumor growth over a control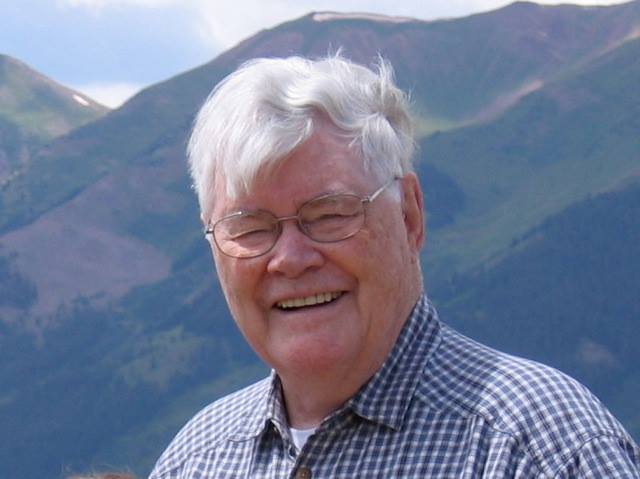 group." Also, a paper based on his research was published in the Journal of Immune Based Therapies and Vaccines in 2005.
A lack of funding kept the protocols from being refined for human trials. Hill died of pancreatic cancer in 2014.
Access the story at the newspaper's website.
Back