Experience 'Art & Transformation' During Annual ArtsFest, Oct. 28 - Nov. 8
October 26, 2015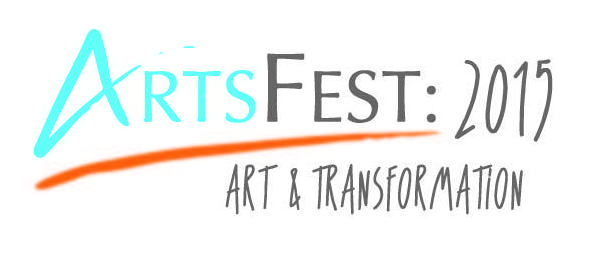 DePauw University's 14th annual celebration of the arts, ArtsFest, will begin Wednesday, October 28, and continues through Sunday, November 8. The 2015 edition of ArtsFest brings together a variety of events, performers and thinkers centered on a unifying theme: Art & Transformation.
The week will highlight a wide range of University-sponsored programs, which showcase the artistic talents of the DePauw and Greencastle communities as well as special guests through talks, performances and exhibits. All events are free and open to the public with the exception of School of Music concerts.
Art & Transformation will kick off on Oct. 28 with the Kelly Writers Series featuring Karen Joy Fowler, author of four story collections and seven novels. Fowler's The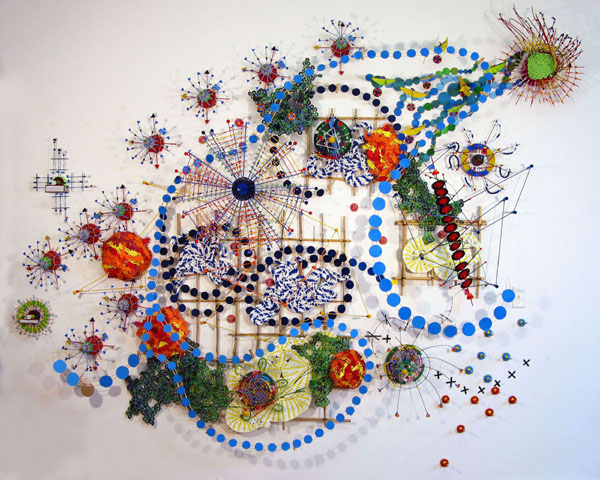 Jane Austen Book Club, a New York Times "Notable Book," spent 13 weeks on the Times' bestsellers list. The talk begins at 7:30 p.m. in the Peeler Art Center auditorium.
A lecture with artist Nathalie Miebach will be held in Peeler auditorium at 4:15 p.m. on Thursday, Oct. 29. Miebach's work focuses on the intersection of art and science and the visual articulation of scientific observations.
Come in costume for a special Halloween concert on Oct. 31 with II Troubadore Klingon Music Project, which will be held at the Inn at DePauw at 8 p.m. This Performing Arts Series event features composer and cellist Jon Silpayamanant '96 and his ensemble performing "Klingon Opera." The opening act, Bootleg String Ensemble, is a DePauw student group t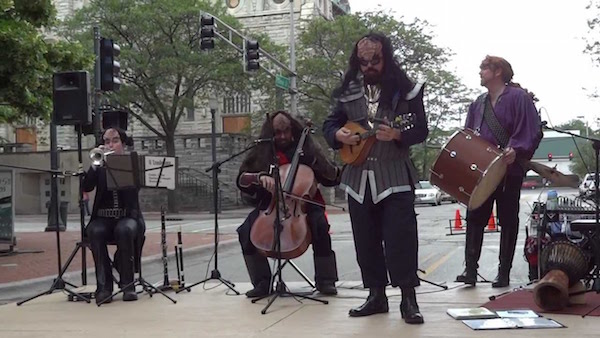 hat plays highly-charged chamber music arrangements of classic rock and pop songs.
On Nov. 1, Art Attack for Children will feature an afternoon of hands-on art activities as well as special performances, including DePauwCappella and singer-songwriter Bobbie Lancaster. The DePauw University Orchestra will follow at 3 p.m. in Kresge Auditorium, highlighting pieces by Richard Strauss and Michael Torke with Professor Orcenith Smith conducting. Purchase tickets here.
Film Studies Series and Events will host Seymour Bernstein, virtuoso pianist and subject of Ethan Hawke's 2014 film, Seymour: An Introduction, for a lecture demonstration on Wednesday, Nov. 4 at 11:30 a.m. in Thompson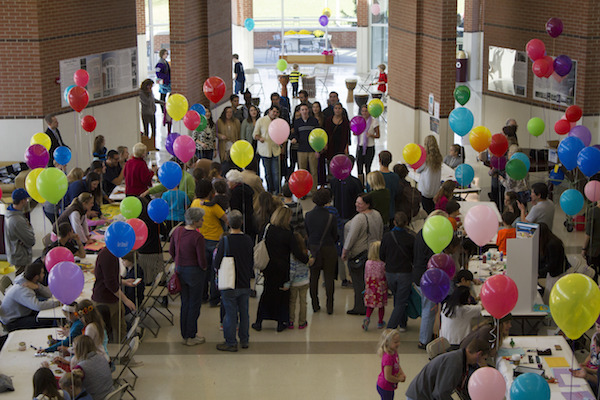 Recital Hall, located within the Green Center for the Performing Arts. The film will be shown at 7 p.m. at Ashley Square Cinemas, followed by a forum led by Pulitzer Prize-winning journalist James B. Stewart '73 and featuring Seymour Bernstein at 8:30 p.m. in the Emison lobby.
An impressive talent as a composer, pianist and 21st-century musician, Judson Green '74 will infuse his love for music in a jazz-inspired concert of his original compositions on Thursday, Nov. 5 at 7:30 p.m. in the Green Center for the Performing Arts. In addition to his performance with Eighth Element, there will be an exceptional opportunity to meet with an one of DePauw's eminently successful alumni earlier in the day at an 11:30 a.m. workshop, "Life Lessons Learned Through Jazz," using jazz as a platform to entertain and teach lessons on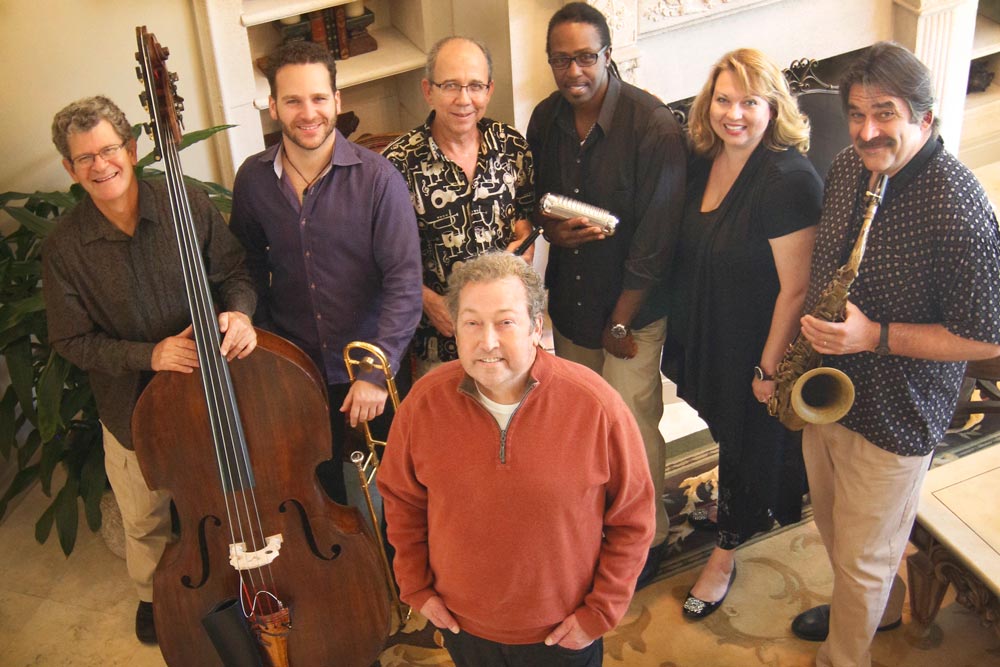 leadership, creativity and change.
ArtsFest concludes on Sunday, Nov. 8 with a 3 p.m. DePauw University Choirs concert directed by Kristina Boerger. The program takes place in Kresge Auditorium. Tickets are available for purchase here.
For a complete listing of all the ArtsFest events, click here.
Back