Presidential Search Committee to Begin Interviewing Candidates This Month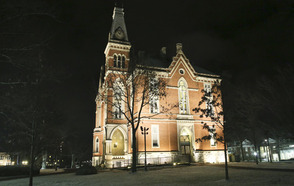 January 11, 2016
The process of identifying DePauw University's 20th president is progressing as expected, Kathy Patterson Vrabeck '85, chair of the presidential search committee, reports.
"I'm happy to update the DePauw community with news that interest in the position has been strong, and I thank our many friends who nominated or brought to our attention names of individuals to be considered to become DePauw's next leader," Vrabeck stated. "Combining the input we received from the DePauw community with that of Isaacson, Miller, our search partner, a pool of diverse, well-qualified candidates has emerged."
She added, "Our committee has narrowed the initial list of candidates and has now selected individuals for the first round of interviews,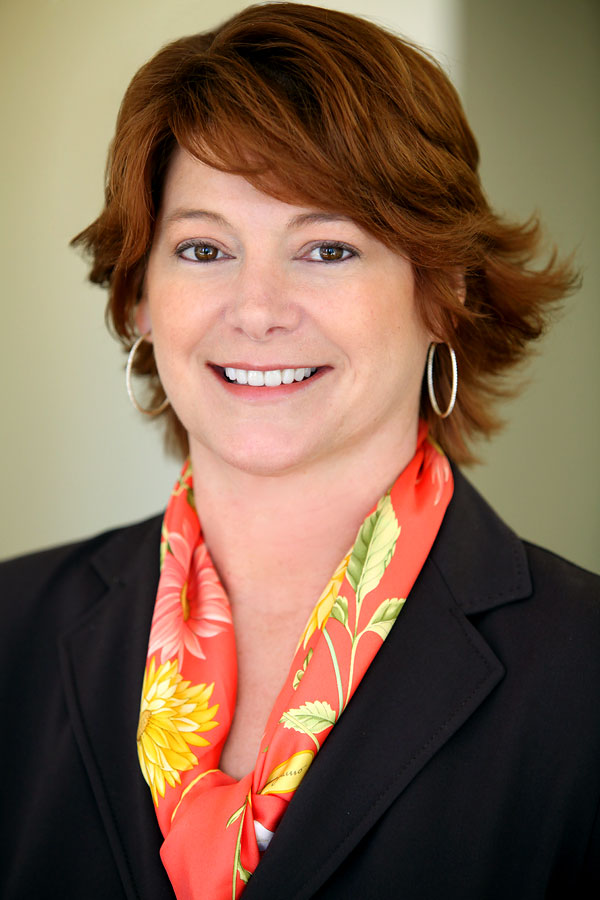 which will conducted later this month. The goal remains to identify and announce the next leader of DePauw in the spring. I again thank all who have engaged in this process for their ideas and enthusiasm. These discussions have served to affirm that our college is special and that many people are committed to its success."
Vrabeck, who serves on DePauw's Board of Trustees, leads a search committee of 18 individuals announced in October, which includes alumni, students, faculty and administrators. They are being assisted by Isaacson, Miller, a premier retained search firm in the higher education and non-profit industry. The interviews and other work are being conducted confidentially so that candidates seeking the presidency of DePauw can be assured of privacy.
"Ensuring candidate confidentiality is something top organizations strive for; without it, some outstanding candidates would choose not to apply," Vrabeck notes. "From the beginning we have been committed to
involving as many people in the process as is possible, which will continue as we proceed, all the while underscoring the need to maintain confidentiality."
DePauw began this process in August, after its current president, Brian W. Casey, announced that he would become the new president of Colgate University in July 2016.
Updates and background information on DePauw's presidential search are available here.
Back