"Community Asset," Greencastle's Ashley Square Cinema, Under New Management
January 9, 2016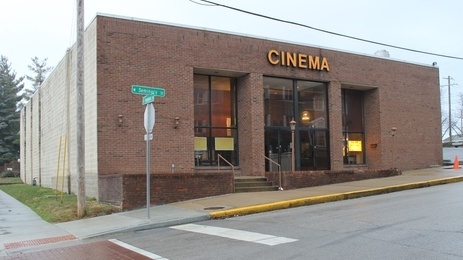 "It's a real community asset, and we feel it's been underutilized," says Mark Thiemann of Greencastle's movie theater, Ashley Square Cinema. DePauw University has purchased the business, located on the northwest corner of Seminary and Indiana Streets, three blocks south of the courthouse square, and has contracted with Jagama Corporation -- owned by Thiemann, his wife Gayla, and son Evan -- to operate the theater.
The transition in ownership became effective yesterday (Friday, Jan. 8).
The Thiemanns, who live in Brazil, bring a strong west central Indiana connection and experience in running theaters to the Greencastle cinema. Jagama owns and operates the Walnut Theater in Brazil and has operated various theaters in Terre Haute over the last 28 years.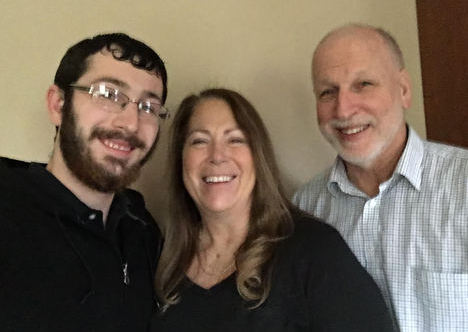 "Simply put, watching a movie is entertaining, but watching a movie in a theatre becomes a social experience," says Mark Thiemann (seen in photo with his son and wife). "The audience shares emotions -- they may react with tears, laughter, groans, or silent contemplation, often followed by applause at the end. Every community deserves a nice theater where they can go and relax for a few hours."
With two screens, Ashley Square Cinema opened June 21, 1984 showing Cannonball Run II and Star Trek III: The Search for Spock. The theater recently was upgraded with Barco DP2K-12C digital projectors. The venue will continue to show two different films per night and will accommodate special events, including DePauw Film Studies screenings which are free and open to the community.
"As Greencastle's only movie theater, Ashley Square serves an important role in the community and has been, frankly, an underutilized asset," states Bruce A. Clute, director of collaborative community initiatives and auxiliary services at DePauw, who coordinated the transaction and new operating agreement.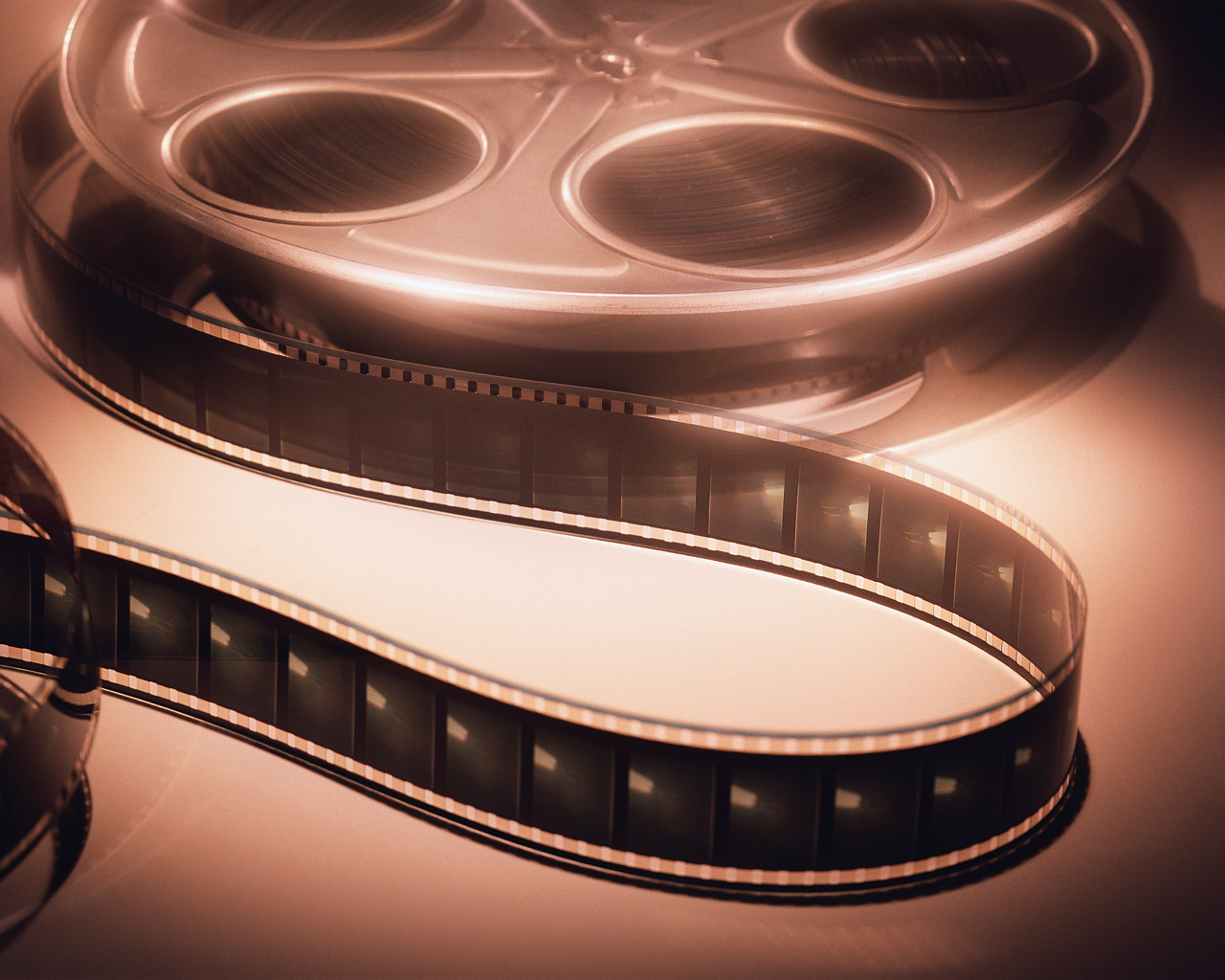 "We are committed to raising the bar in terms of the quality of the filmgoing experience at Ashley Square and are confident the Thiemanns will bring the experience, energy and dedication to the local market that the venue needs."
DePauw will pay property taxes on Ashley Square Cinema, as it does for all of its commercial auxiliary operations, which include The Inn at DePauw.
Mark Thiemann serves on the boards of St. Vincent Clay Hospital and Terre Haute Catholic Charities, while his wife Gayla formerly served on the boards of the Clay County YMCA and the Wabash Valley Community Foundation of Clay County.
Back