Big TV Deals Have Caused College Football to Lose its Way: Prof. Jeff McCall '76
January 15, 2016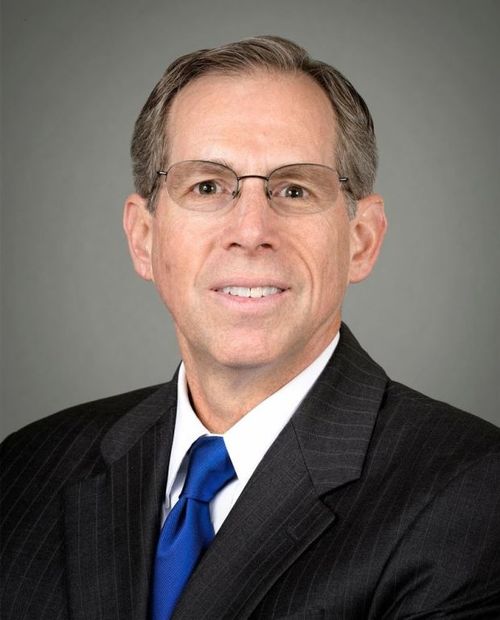 "The clock has run out on another college football season, so it's time for the powers that be to assess the condition of the product," writes Jeff McCall in a column being published in a number of newspapers this weekend, including the Detroit News.
The professor of communication at DePauw University notes, "The football bowl season, including the oversold four-team playoff, failed to garner the public's enthusiastic support. Viewer ratings for the Clemson-Alabama title game were down an estimated 15 percent from last year's final, even with a tightly contested game. The semifinal playoff games suffered 34 percent ratings declines from last year. Let's face it, the made-for-TV four-team playoff hasn't settled the long running college football title debate. The legendary Rose Bowl and Sugar Bowl each suffered their worst ratings since before the turn of the century. Forty bowl games were played, many in front of sparse crowds."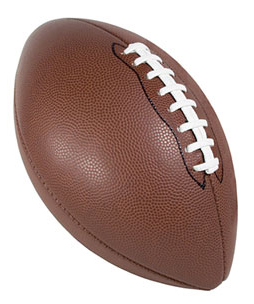 Empty stadium seats were also in evidence throughout the season, McCall observes.
"If they are smart, college presidents will acknowledge the golden goose might be starting to gasp for air. They should also check to see if they have any souls left, having sold said souls to the money tossed their way by television."
According to McCall, with billions of dollars in TV money on the line, "Big payouts from television have wrestled control of college football away from university administrators. Even the NCAA has no role in the bowl system. Thus, television executives have hijacked decisions regarding the playoff format, start times of games, dates on which games will be played, and so on ... University administrators talk about concern for athletes' health and academics, but allow for 15-game, TV-fueled schedules that increase chances for injuries and diminish time for academics."
The professor adds, "Colleges have professionalized players by giving them separate dining and living spaces, full tuition, and now pocket money stipends of several thousand dollars. TV announcers for the bowl games focused on NFL prospects of the players and speculated about who would leave college early for the pros. On-screen crawls for many telecasts featured NFL draft scouting reports for players on the field. No mention of any dean's list player who might be heading to law school."
His column concludes, "Sadly, what is promoted as 'college' football has little to do with college any more. College presidents need to hit the weight room to muscle up and take control of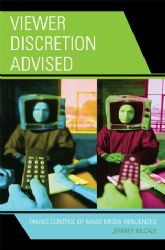 their institutions' most visible products."
You'll find the complete essay here.
A 1976 graduate of DePauw, Jeffrey M. McCall is author of the book Viewer Discretion Advised: Taking Control of Mass Media Influences and is regularly quoted in news articles examining media matters. He recently discussed the Bill Cosby case with the Los Angeles Times, talked with HLN about the impact of the 'Star Wars' franchise and authored an opinion column examining media coverage of Donald Trump's presidential campaign which appeared in newspapers across the nation.
Source: Detroit News
Back