Magazine Story on Rise of Real-Life Crime Shows Cites Prof. Jeff McCall '76
January 17, 2016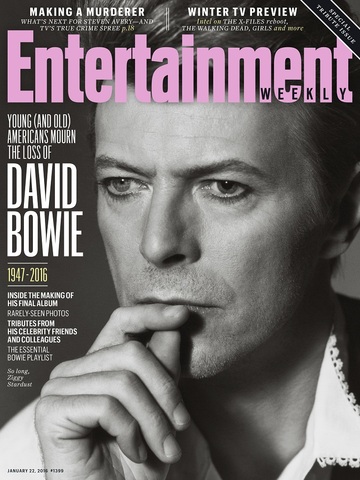 Programs such as Netflix's documentary series, Making a Murderer, "coupled with last year's breakout podcast Serial and the critically acclaimed docuseries The Jinx on HBO, have managed to achieve what a typical episode of Dateline NBC can't," reports Entertainment Weekly. The magazine's latest (January 22) issue includes a look at shows based on real-life criminal cases, and the article includes comments from Jeff McCall, professor of communication at DePauw University and author of the book Viewer Discretion Advised: Taking Control of Mass Media Influences.
"[These programs] reflect the rather dim and dark world we seem to live in," Dr. McCall tells the publication. "Terrorism, inefficient government, crime waves, sluggish economy, and so forth are affecting the national mood. These crime stories fit into the national attitude at this time to reaffirm what audiences are feeling."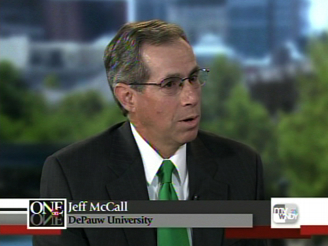 The complete story is in the latest issue, available on newsstands now. You can also click here or visit the magazine's website.
A 1976 graduate of DePauw, Jeffrey M. McCall is a former journalist and serves as faculty adviser to student radio station WGRE, where he worked as an undergraduated. The media studies professor is regularly quoted in news articles. He recently discussed the Bill Cosby case with the Los Angeles Times and talked with HLN about the impact of the 'Star Wars' franchise. McCall's column on the state of college football is being published in a number of newspapers across the nation this weekend.
Source: Entertainment Weekly
Back