Singer-Songwriter Amy Andrews Performs Free Concert Thursday
January 30, 2016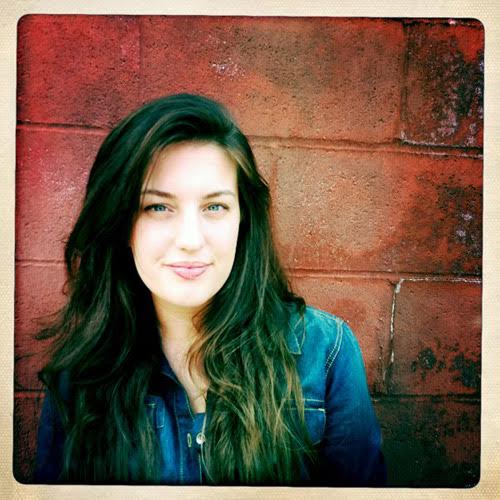 Singer-songwriter Amy Andrews returns to DePauw University to perform a free concert on Thursday, February 4. The program will take place in The Inn at DePauw's social space, and is open to all. Bainbridge-based Gus Moon will open the show, which begins at 7 p.m. [UPDATE 2/4: Andrews will not appear, due to illness. Moon will still perform.]
Born in Baltimore, Andrews is trained in operatic vocal performance, but several years ago she turned her talents toward songwriting and a more folk-based sound, which she has described as "part Sinatra, part Gillian Welch." Based in Atlanta, she has toured extensively in the U.S. and Canada, performing at festivals such as Alaska Folk, Folk Alliance International, and the Center for the Study of Southern Culture at the University of Mississippi's Music of the South Conference.
She previously performed at DePauw in March 2014. Andrews' latest Greencastle performance is the second stop in a spring 2016 tour.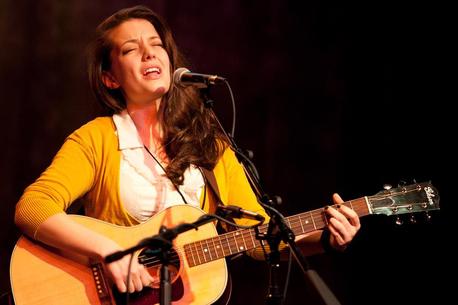 Presented by the Performing Arts Series, Thursday's concert is free and open to the public. There will be regular concert seating as well as limited table seating with food and drinks available at the Inn's Fluttering Duck bar and grill.
For more information, email Ron Dye at rdye@depauw.edu.
Back