John Perry '85 is Chief Development Officer at Joslin Diabetes Center
February 7, 2016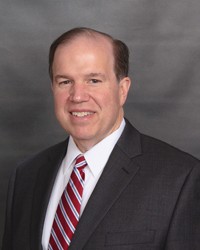 John A. Perry, a 1985 graduate of DePauw University, has been named chief development officer at Joslin Diabetes Center in Boston, an independent, non-profit institution affiliated with Harvard Medical School.
An announcement notes that Perry is "a skilled fundraising professional with extensive experience in healthcare philanthropy .... (whose) three decades of fundraising experience includes 15 years within the medical and healthcare sectors."
Perry previously served as senior associate dean for medical advancement at Brown University's Warren Alpert Medical School. He's also been director of development for the department of internal medicine at the University of Michigan; chief development officer at the Oakwood Healthcare System in Dearborn, Michigan; and director of major gifts at the Karmanos Cancer Institute in Detroit.
"The Joslin community, which consists of dedicated patients, families, caregivers, clinicians, researchers and donors, share a passionate commitment to be the preeminent institution in the fight against diabetes," states Perry. "It is a privilege and honor for me to join in this fight and commit to a significant growth in philanthropic resources necessary to fund this vital mission."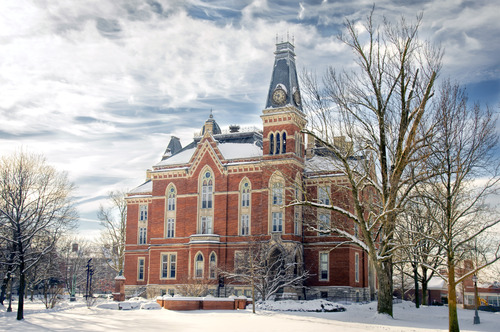 "Fundraising is critically important to Joslin's ability to sustain our high level of care and research," according to Peter S. Amenta, M.D., Ph.D., president and CEO of Joslin Diabetes Center. "We are all looking forward to working with John and to make his efforts successful."
A psychology major at DePauw, John Perry earned an Master of Science in Administration from Central Michigan University and is a Certified Fundraising Executive (CFRE). He serves on the Midwest Regional Board of the Association for Healthcare Philanthropy.
Read more here.
Back