Coffers of TV Networks are Real Winners of Presidential Debates, Opines Prof. Jeff McCall '76
February 5, 2016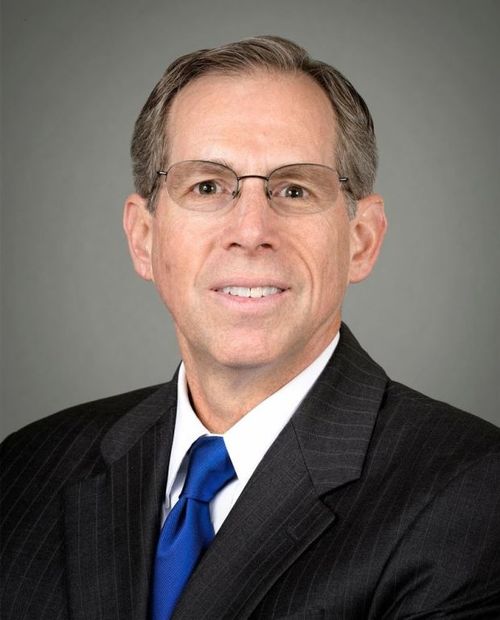 "Seven Republican and four Democrat presidential primary 'debates' were held in advance of the Iowa caucuses, and the clear winner is … big television's bank account," according to Jeff McCall. In a newspaper op-ed, the professor of communication at DePauw University writes, "Nothing happened on the debate stages that changed the nation's political trajectory. The sponsoring television channels, however, had the opportunity to promote their news personalities, boost ratings with political spectacles and haul in big money from commercials."
Dr. McCall, author of the book Viewer Discretion Advised: Taking Control of Mass Media Influences, states, "One must wonder if big television is helping to support the electoral process, or if the electoral process is simply being exploited for television's financial benefit. The television debate events were sideshows that ultimately failed to enlighten the electorate. The Iowa outcomes were the result of candidate ground games, paid advertising, non-debate media coverage, world events and the electorate's overall mood. Only Carly Fiorina seemed to get a temporary boost based on her performance in an undercard debate last summer, but that progress was short-lived and her candidacy never took off, even after getting promoted to a later big stage debate."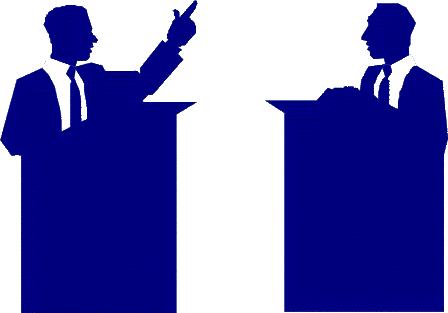 McCall observes, "It is hard to get real insight from any candidate when only 60 seconds is allowed to answer a debate question. No great political mind can explain a comprehensive strategy to combat terrorism or fix a struggling economy in such a short time frame, even if the media's debate moderator deigns to allow a 30-second, follow-up answer. Thus, candidates are left to do what is easiest in the restricted time format: lob insults, grandstand to the cameras, and trot out clichés as instructed by image coaches and political consultants."
The professor puts a share of the blame on the moderators, who, in his view, lacked focus and sometimes dominated the events with long-winded "gotcha" questions.
"Journalists fail in any debate when they become part of the news," opines McCall, who concludes that "debates are only for television channels to inject themselves into the political arena and make money."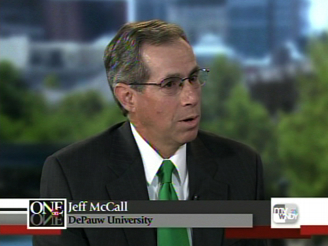 The essay will appear in a number of American newspapers this weekend. Access the complete text at the Indianapolis Star's website.
A 1976 graduate of DePauw, Jeffrey M. McCall is a former journalist and serves as faculty adviser to student radio station WGRE, where he worked as an undergraduate. The media studies professor is regularly quoted in news articles. He recently discussed the glut of January TV premieres with the Los Angeles Times, was quoted in an Entertainment Weekly story on real-life crime shows, and talked with HLN about the impact of the 'Star Wars' franchise. The professor also wrote a newspaper column on the state of college football.
Source: Indianapolis Star
Back