Prof. Craig Paré to be Guest Conductor at Dorian Band Festival
February 24, 2016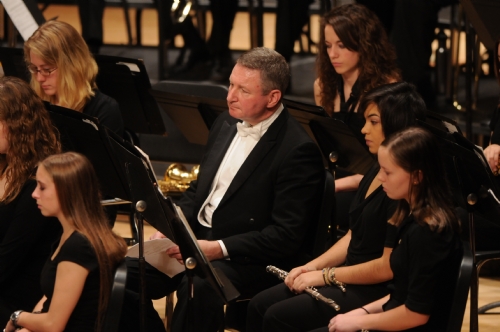 Craig Paré, professor of music at DePauw University and director of the University Band, will be guest conductor at he 68th annual Dorian Band Festival, hosted by Luther College, February 28-29.
Nearly 600 students participate in the festival, representing approximately 100 high schools. Nominated by their high school directors, the student musicians ehearse with music faculty and perform in concert.
Read more here.
Appointed to the DePauw School of Music faculty in 1993, Dr. Paré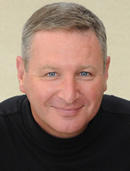 teaches conducting and serves as coordinator of the music education program. Under his direction, the University Band has produced nine critically acclaimed compact discs and has been host to world-renowned composers including Joseph Schwantner, John Corigliano, Augusta Read Thomas, Libby Larsen, Roberto Sierra, and Chen Yi. Prior to his appointment at DePauw, where he received the Exemplary Teaching Award, Paré served as director of bands at Western State College in Gunnison, Colorado.
Back