Singer-Songwriter David McMillin '06 Returns March 16 for Concert & Talk
February 26, 2016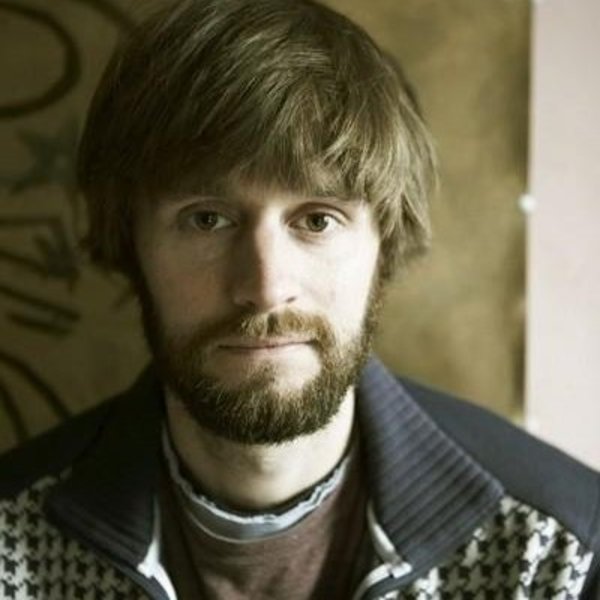 Chicago-based singer-songwriter David McMillin, a 2006 DePauw University graduate, will return to Greencastle for a Performing Arts Series concert on Wednesday, March 16. The event, which is free and open to the public, begin at 7 p.m. at The Inn at DePauw.
McMillin will be joined by opening act Angela Norris White and special guest Issac Loya, a DePauw senior, for an evening of original music.
Since graduation from DePauw, McMillin has toured extensively, opening for acts such as Shelby Lynne, Martin Sexton, Matt Nathanson, Third Eye Blind, Sister Hazel and the Goo Goo Dolls, among others. He's lead singer for the band Fort Frances, which will release its first album in five years, Alio, on April 22.
McMillin's music has been described as folk rock and alternative country, and he was awarded the "Best Folk, Country or Americana" title by the Chicago Reader in 2008. More recently he placed fourth in the 2014 Telluride Troubadour Competition.
While back at his alma mater, McMillin --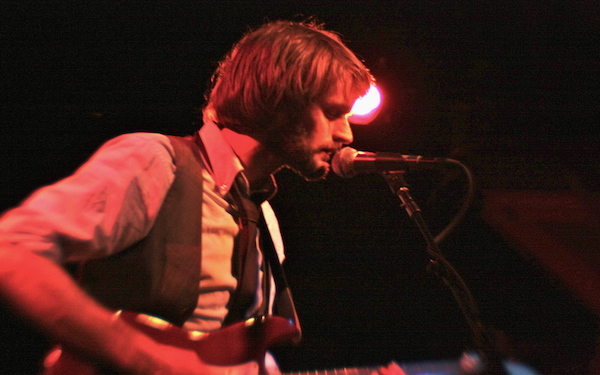 who majored in English (writing) -- will give a craft talk on songwriting on Wednesday afternoon at 4 p.m. in Watson Forum, located within the Pulliam Center for Contemporary Media. It, too, is presented free of charge and is open to all.
For more information about the DePauw Performing Arts Series, contact Ron Dye at rdye@depauw.edu, (765) 720-4419 or click here.
Last spring, McMillin wrote a piece for Pop Matters, "Why It's Time to Stop Hating Spotify." Read more here.
Back