New Viceland Cable Network Will Face Challenges, Predicts Prof. Jeff McCall '76
March 4, 2016

"Gaycation, a reality travelogue about LGBT people all over the world, is one of the inaugural offerings from Viceland, the network that digital journalism pioneer Vice and cable giant A&E launched on Monday. Writing in the Los Angeles Times, Scott Collins says the channel is an offshoot of Vice -- which began as an alternative magazine and is now a brand utilizing multiple platforms -- "edgy, irreverent, millennial-skewing" with a "raw, personal approach." With programs featuring contributions from Spike Jonze and Ellen Page, among others, the network is available to 70 million U.S. cable subscribers.
"But some observers are puzzled by the prospect of a new-media company lurching back to old media," notes Collins.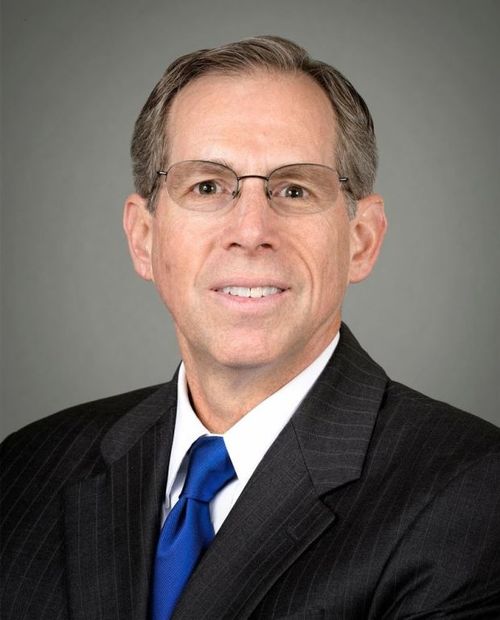 "The millennials the channel is aiming for already have plenty of viewing options on YouTube and elsewhere."
Jeff McCall (pictured at left), professor of communication at DePauw University and author of Viewer Discretion Advised: Taking Control of Mass Media Influences, is quoted in the story. He tells the Times, "The main challenge for Viceland is that the target audience just doesn't watch television. And it's even less likely that whatever television they watch is through a paid cable package."
Collins adds, "McCall predicted ratings so low they won't even be measured by Nielsen. 'Even fringe channels, which this will be, have to pay the bills at some point,' he said."
You'll find the complete article -- which is also being carried in a number of other newspapers -- at the Times' website.
A 1976 graduate of DePauw, Jeffrey M. McCall is a former journalist and serves as faculty adviser to student radio station WGRE, where he
worked as an undergraduate. The media studies professor is regularly quoted in news articles. Last weekend, his opinion column on the state of television programming appeared in the Indianapolis Star, Detroit News and other papers. He was also quoted in a recent Entertainment Weekly story on real-life crime shows.
Source: Los Angeles Times
Back