Ian Daniel '04 & Ellen Page Collaborate on New TV Show
March 6, 2016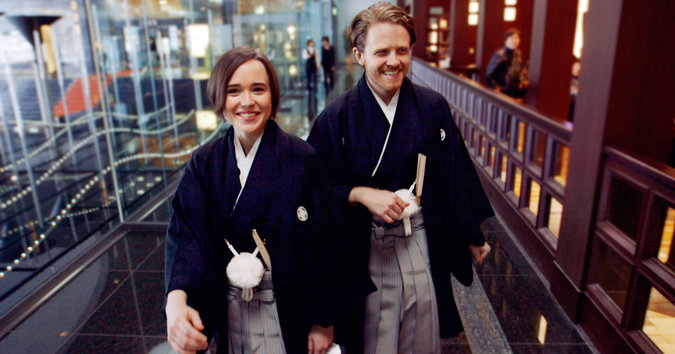 Ian Daniel, a 2004 graduate of DePauw University, is co-creator (with his best friend, actress Ellen Page) of the new Viceland cable television documenary show, Gaycation. The series premiered last week and today's New York Times features an interview with Page in which she discusses her friendship with Daniel and their show, which "follows Ms. Page and Mr. Daniel as they explore lesbian, gay, bisexual and transgender groups around the world. Following are edited excerpts from a conversation with her."
Page, who starred in the movies Inception and Juno, tells the Times, "Spike Jonze is a good friend, and I was crashing at his place in New York while I was working on a movie. He said, 'Hey, we're making a network, if you have any TV ideas.' The next day I texted my idea to him and then it went really quickly. I've always loved travel shows so much."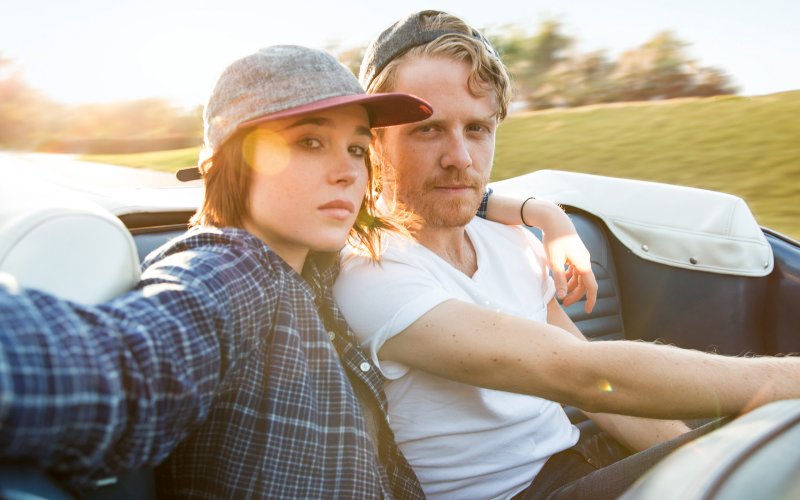 Diane Daniel asks Page if she and Daniel are experienced travelers. "Myself more than Ian. Because of my job, I've had the great fortune of going to lots of different places. But to be honest, I haven't had much experience as a gay traveler, so that was something new to me."
Access the complete article here.
"I think Ellen and I want viewers to start out as open-minded as possible, to take the journey with us as fully as they possibly can and to feel on some level that they are also experiencing the interactions as we are," Daniel tells the Human Rights Campaign. "So we do hope viewers feel more connected to other stories around the world that they might not normally be exposed to, that the show expands people's worldview in general and also their understanding of what LGBTQ people face all over the world. And also, if there are people that are watching that don't agree with LGBTQ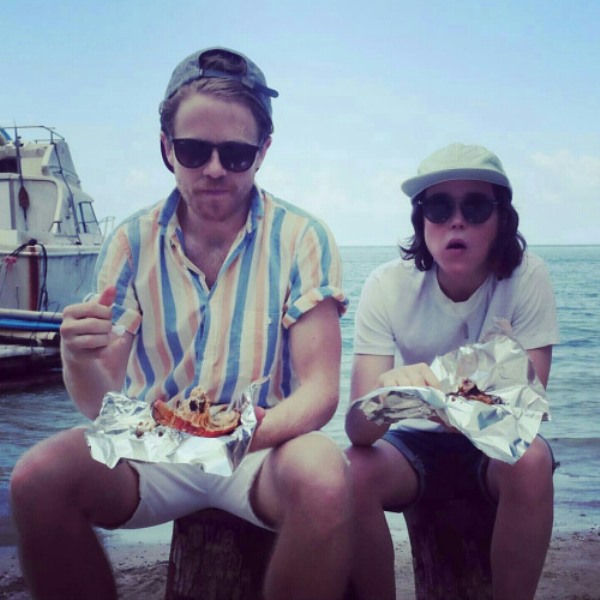 people or are confused about how they feel, and I do hope those people are watching, hopefully the show would challenge their personal views, feelings and encourage them to question if discriminating against people is actually making their lives or anyone else's lives any better."
Read more here.
Ian Daniel was a communication major and French minor at DePauw. He and Ellen Page will make a joint presentation at the South by Southwest Film Festival (SXSW) on March 12. That's covered in this piece.
Source: New York Times
Back