Newspaper Profiles Gary Swanson, Who Taught Communication at DePauw in the 1990s
March 9, 2016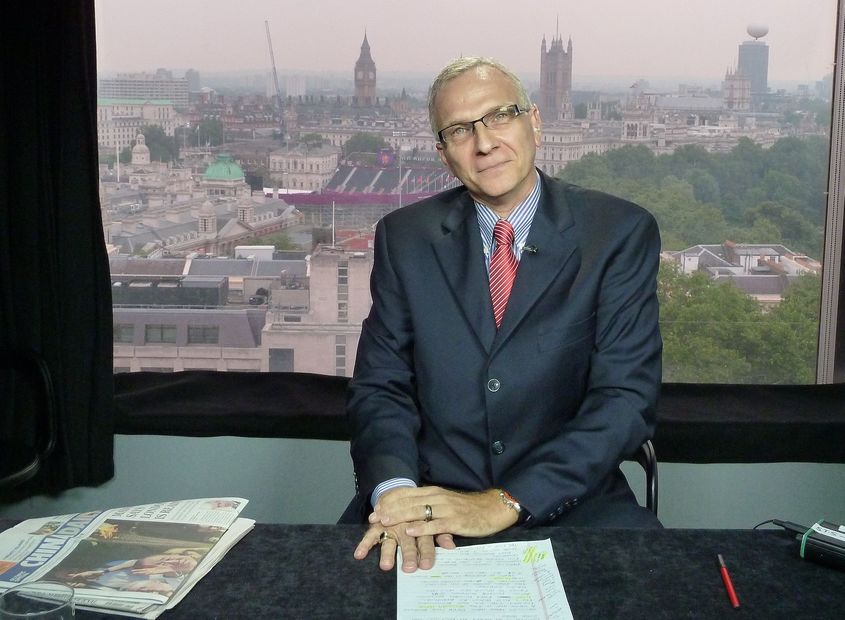 "After making his name around the world as an acclaimed broadcaster, photographer, educator and speaker, Gary Swanson has a new place to call home: Ellwood City," begins a story in that Pennsylvania city's Ledger. "Swanson moved to Ellwood last May to be near his brother, James, a Presbyterian minister in Butler. Before that, he was, well, just about everywhere."
Louise Carroll writes that the 63-year-old Swanson "is an internationally recognized educator, photojournalist, news producer, director, editor, speaker and consultant ... (He) has earned more than 76 awards for broadcast excellence and photojournalism, including three Emmys. His photography has won numerous awards and his works have been published and displayed worldwide."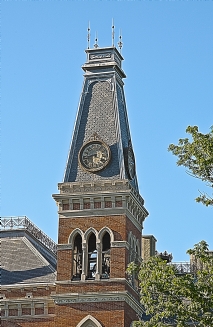 In addition, the newspaper points out that he was "an educator 29 years, 23 years at the university level at the University of Northern Colorado, Northwest University in Washington state, DePauw University in Indiana and Elon University in North Carolina. He also is a three-time Fulbright Scholar in an international educational exchange that brought him to Portugal and the People's Republic of China."
Swanson taught communication at DePauw from 1994-98 and was on campus in the infancy of the Center for Contemporary Media. He previously worked 13 years for NBC News, "producing documentaries and news magazine stories and covering presidential campaigns of Ronald Reagan, George H. W. Bush and Bill Clinton."
Access the complete story by clicking here.
Back