Jennifer Bott '98 Named Dean of Ball State's Miller College of Business
March 14, 2016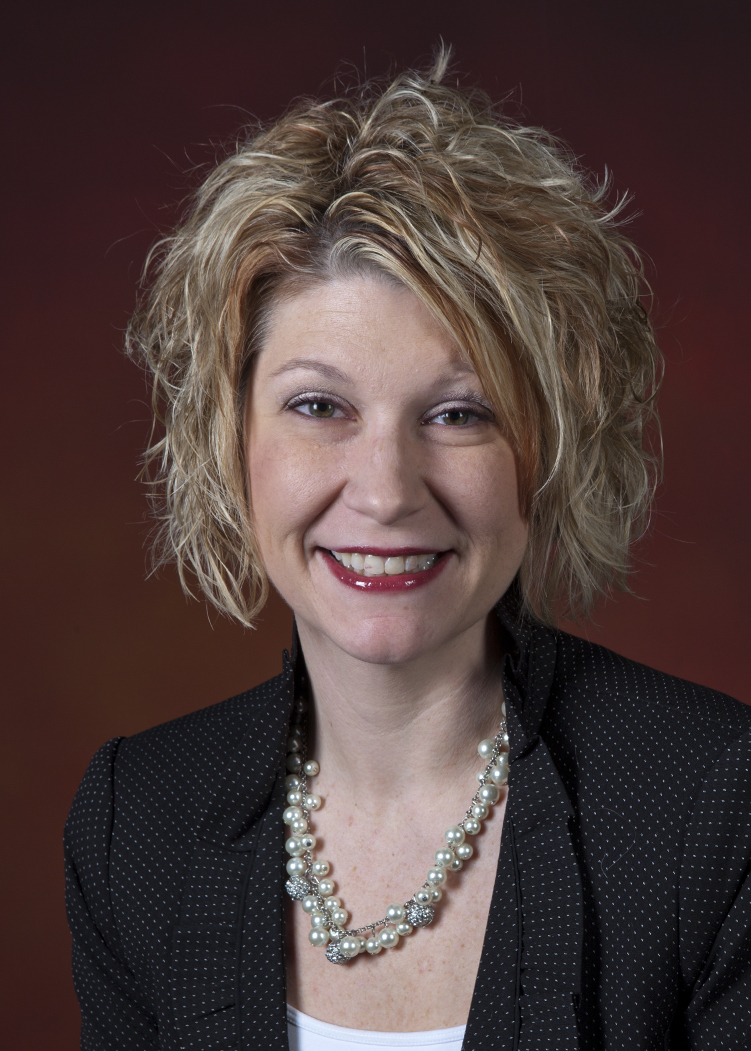 Jennifer Bott, a 1998 graduate of DePauw University, was today appointed dean of Ball State University's Miller College of Business. Bott has served as interim dean since last June and is a member of the university's strategic planning leadership team.
"Dr. Bott has a dynamic vision for the Miller College of Business and all its programs that will unite the college with business partners, alumni, donors and friends," said Terry King, acting president of Ball State. "Under her leadership, the college will be elevated to the next level."
Ball State's announcement notes, "As interim dean, Bott built a collaborative and inclusive leadership culture through the creation of the College Leadership Team and revitalized fundraising efforts, including the creation of a comprehensive plan and development team ... Since arriving at Ball State in 2004 as an assistant professor of management, Bott has steadily risen through the academic and administrative ranks. She previously was associate provost for learning initiatives from 2013-15 and assistant provost for learning initiatives from 2011-13. Bott, who was granted tenure in 2011, was promoted to full professor in 2015 and served as the executive director of the Master of Business Administration and Graduate Certificate Programs in Miller College from 2010-11."
Bott states, "In an academic setting, success is possible only through repeated,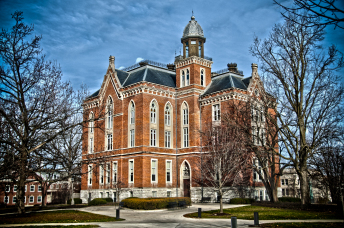 collaborated effort, as nothing sustainable is achieved alone. With this approach, I know that I can continue to bring positive change in the Miller College of Business."
Jennifer (Philips) Bott was a communication and psychology double-major and Media Fellow at DePauw. She received her master's and doctorate in industrial/organizational psychology from the University of Akron.
Read more here.
Back