Attorney Colin Munro '71 Joins Curtis, Mallet-Prevost, Colt & Mosle
March 28, 2016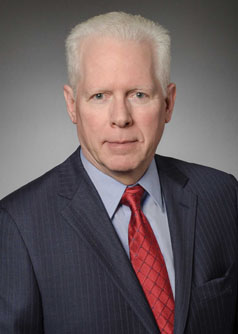 Colin D. Munro II, a 1971 graduate of DePauw University, has joined the New York City office of Curtis, Mallet-Prevost, Colt & Mosle as counsel. Munro's practice will be "focusing on U.S. immigration law for people assuming key technical and managerial positions outside their native countries," notes the Fairfield Citizen of Bridgeport, Connecticut.
The newspaper adds, "Munro was formerly a partner at McCarter & English and ran his own practice in Stamford called The Munro Law Group; also having been counsel at General Electric. He holds law degrees from New York University and the University of Detroit and an undergraduate degree from DePauw University."
"Immigration-related matters have become increasingly important as companies widen their search for high-level talent," states Matias A. Vega, managing partner of the firm. "Mr. Munro's many years of experience managing complex immigration and related tax issues will provide our firm with a significant asset."
A religion major at DePauw, Munro has served as counsel to GE International, Inc. and as international tax counsel for Bristol Myers Squibb (then Bristol Myers).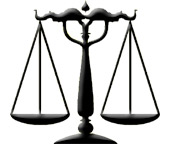 "Curtis' strong international platform provides an ideal opportunity to serve a diverse client base," Munro says. "It will enable me to maximize my experience helping major companies import foreign nationals into technical, professional and managerial positions in the U.S."
Read more at the newspaper's website or here.
Back