Dee Seketa '81, Who Served DePauw for 27 Years and Taught Biology, Dies at Age 83
March 11, 2016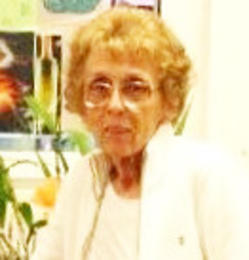 Delores "Dee" J. Seketa, retired supervisor of laboratories with rank of instructor in biology at DePauw University, died February 24 at Dover Union Hospital in Dover, Ohio. She was 83 years old.
Born in Mt. Olive, Illinois, on July 15, 1932, Seketa graduated from the University of Illinois in 1955 with a degree in botany and minors in chemistry and bacteriology. She served as a researcher, including in the study of tissue cultures and virology, with the late Dr. J. Syverton at the University of Minnesota. Seketa did graduate studies at Southern Illinois University and Indiana State University before completing her master's degree in science education at DePauw in 1981.
She began her teaching career at Barr Reeve High School in Montgomery, Indiana. After moving to Greencastle with her family and finishing her education at DePauw, she began working as a laboratory coordinator in the zoology department and teaching courses, including Introductory Biology, Human Anatomy, Animal Biology, and Biodiversity. She also became supervisor of laboratories.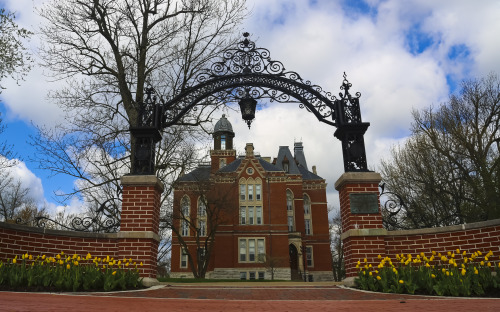 Seketa also hosted Winter Term trips for students to Haiti, the Bahamas, and the Amazon rain forests of Peru. She retired from DePauw in 2008 after 27 years of service.
The family will host a Celebration of Life gathering in the Galleria at The Inn at DePauw on Saturday, April 2 between 1 and 3 p.m.
An online obituary is available here.
Back