IU Prof. & Beatles Expert Glenn Gass to Explore the Music of 1966 During April 11 Visit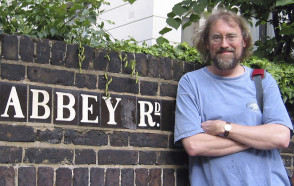 April 1, 2016
Was 1966 the greatest year in the history of rock and roll? Glenn Gass, Provost Professor of Music at Indiana University's Jacobs School of Music and creator of the first for-credit course on rock history at any music school or conservatory, will examine that question at DePauw University on Monday, April 11. His presentation, "50 Years Ago: Revolver and Other 'Good Vibrations' from 1966," begins at 8 p.m. at Music on the Square, located at 21 N. Indiana Street on Greencastle's courthouse square.
The program is presented free of admission charge and is open to all.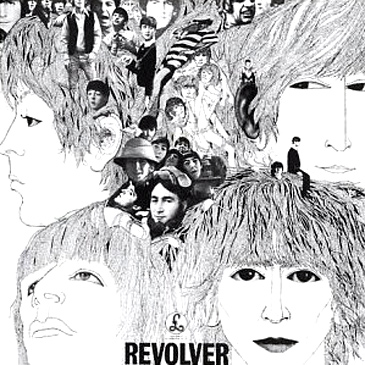 In addition to Revolver, 1966 saw the release of the Beach Boys' Pet Sounds, Bob Dylan's Blonde on Blonde, Sounds of Silence by Simon and Garfunkel and Cream's Fresh Cream. The professor's DePauw presentation will feature an interactive mix of lecture, music and video guaranteed to shed new light on a fascinating and impactful year of music that still resonates.
Professor Gass's courses at IU include one on The Music of the Beatles, which is described as an "in-depth, song-by-song look at the music, lives and times of this extraordinary group and songwriting partnership." Offered since 1982, the course "is aimed at heightening student listening skills as well as fostering a deeper appreciation for the Beatles' remarkable recordings." Gass also takes a group of students "on site" to London for another course on the Beatles.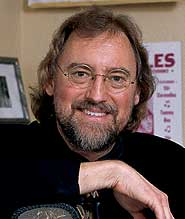 "Teaching this class is still as fun as it ever was," Gass has said of his Beatles offering. "I get to teach music I love to new people every year."
Glenn Gass is also a classical composer whose work has been performed internationally. He is the recipient of grants in composition from the National Endowment for the Arts, Meet the Composer, and the Indiana Arts Commission. Gass is also a member of the education advisory board of the Rock & Roll Hall of Fame and Museum in Cleveland.
The professor authored the textbook, History of Rock Music: The Rock & Roll Era, and is the recipient of a number of honors, including: the Herman B. Wells Lifetime Achievement Award, the Indiana University Sylvia Bowman Distinguished Teaching Award, the IU Student Alumni Association Student Choice Award, and the Society of Professional Journalists Brown Derby Award. He was inducted into the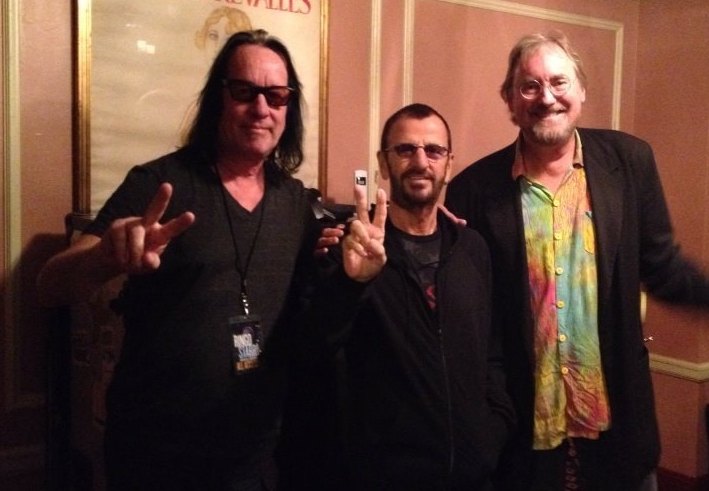 Faculty Colloquium on Excellence in Teaching. (at left: musician/producer/innovator Todd Rundgren, Ringo Starr and Professor Gass in October 2014)
Gass attended DePauw (he's the son of the late Clinton Gass, professor emeritus of mathematics) and earned a B.M. from the New England Conservatory of Music, and both and M.M. and D.Mus. in composition from Indiana.
Back