Author Cathy Day '91 to Speak at UNC-Wilmington on Tuesday
April 2, 2016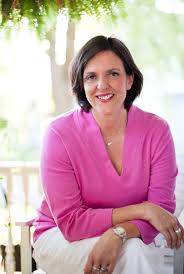 Cathy Day, author of The Circus in Winter and 1991 graduate of DePauw University, will present a public lecture at the University of North Carolina - Wilmington on Tuesday, April 5. The event is presented by UNCW's Honors College.
"The goal of the Honors College Spring Speakers' series is to offer a forum for campus discussion of a current and interdisciplinary topic," says Kate Bruce, director of the Honors College. "This year's speaker brings together history, creative writing, literature and sociology. We have lots of student writers on campus, and their being able to engage with an author one-on-one is a remarkable opportunity."
Day, who is an associate professor of creative writing at Ball State University, "will discuss both the book and her process for writing it," notes an announcement. "A question-and-answer session and a book signing will follow."
Read more here.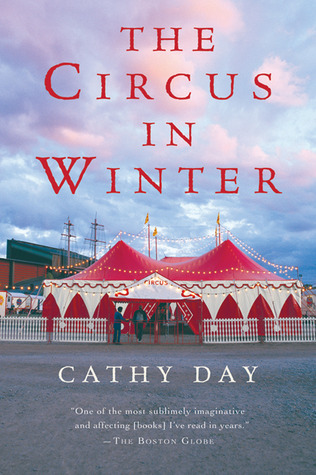 The Circus in Winter was one of three finalists for the Story Prize. It also appeared on several year-end "best of 2004" lists. She has said, "I don't know if I would have written The Circus in Winter without the encouragement of DePauw faculty members. They taught me to see my hometown with a writer's eyes ... Back in 1991, I remember saying to Tom (Chiarella, professor of English), 'I have no idea why this interests me so much,' and he said, 'You don't now, but someday you will.' As always, he was right."
In 2008, Day published Comeback Season: How I Learned to Play the Game of Love. The Pittsburgh Post-Gazette called the book "a refreshingly strange amalgam of sports saga and coming-of-middle-age memoir."
Day has been the recipient of a Tennessee Williams Scholarship from the Sewanee Writers' Conference, a Bush Artist Fellowship, a New Jersey Arts Council Grant, and other university research grants. She's previously held teaching positions at Minnesota State University-Mankato, the College of New Jersey and the University of Pittsburgh.
Back