Composer Kevin James '83 & His Vanishing Language Project Featured in Today's NY Times
April 3, 2016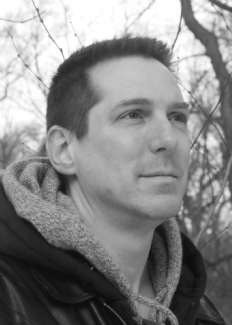 Increasing numbers of composers "are turning their attention to languages that are extinct, endangered or particular to tiny groups of speakers in far-flung places with the aim of weaving these enigmatic utterances into musical works that celebrate, memorialize or mourn the languages and the cultures that gave birth to them," reports the New York Times today. Among those cited, "Kevin James, who sought out some of the last native speakers of minority languages in the Pacific Northwest, Australia and Japan."
Corinna de Fonseca-Wollheim writes, "The aesthetic uses to which the composers put these rare languages vary. Still, Mr. James, the founder of the Vanishing Languages Project, seemed to speak for most when, in a recent interview, he said that the goal was 'not to set them to music, but set them as music.' .... A work like Mr. James's Counting in Quileute, which blends his own field recordings of the last native speakers of an American Indian language from western Washington State is like a time capsule shot into space -- except the meaning was already opaque at the time of its sealing."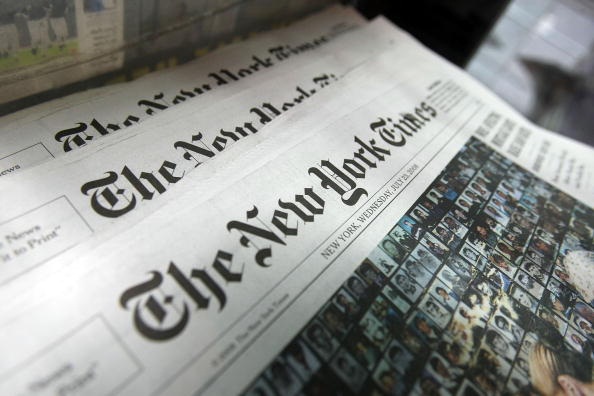 The complete article, "Fading Tongues, Morphing Into Melody," is available here.
A New York City-based musician and composer, Kevin James is a 1983 graduate of DePauw University. His work has been featured on PRI's (Public Radio International) The World, which is noted in this previous summary.
Source: New York Times
Back