Prof. Jeff McCall Discusses American Idol's End & Impact on Canada's CBC
April 7, 2016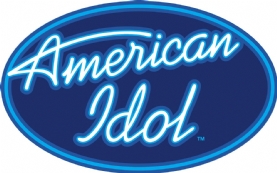 Part of the success of American Idol, which ends a highly successful 15-year run on network television tonight, is that "the average viewer had a fascination that everyday people could get a shot at being on television," according to Jeff McCall. The media studies professor from DePauw University made that comment this morning on CBC (the Canadian Broadcasting Corporation), which interviewed Dr. McCall for about seven minutes to talk about Idol and its impact on television and popular culture.
A summary is available at the network's website. Audio of the radio segment is also embedded below.
Jeffrey M. McCall is a 1976 graduate of DePauw. Following a career in journalism, he returned to his alma mater in 1985,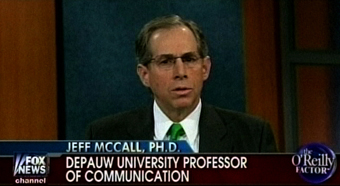 and serves as professor of communication and theatre and as faculty adviser to student radio station WGRE.
He is frequently quoted in national publications in stories covering media matters. On Tuesday, he discussed American Idol with the Los Angeles Times and his opinion column on the NCAA men's basketball tournament appeared last weekend in the Indianapolis Star, Detroit News and other papers.
Source: CBC (Canadian Broadcasting Corporation)
Back