DePauw Students to Join in Weekend American Red Cross Service Project
April 14, 2016
"With a goal of providing smoke detectors to Greencastle residents who need them, a small army of volunteers will take to city streets Sunday, April 17," reports the Banner-Graphic. "Red Cross volunteers will be joined by fire department personnel and members of DePauw University's Beta Theta Pi fraternity and Alpha Phi sorority from noon to 4 p.m. Sunday in passing out free smoke detectors."
Eric Bernsee reports that the service project is "part of the American Red Cross Home Fire Campaign taking place across the country to help reduce deaths and injuries from fires by 25 percent." A total of 150 volunteers are expected to distribute 700 smoke detectors.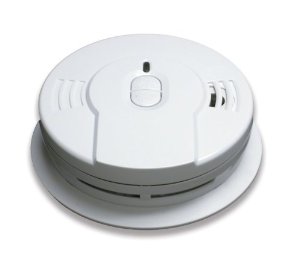 "Installing smoke detectors cuts the risk of someone dying from a home fire in half, so we're joining with groups from across our community to install smoke alarms," says Lindsay Brewer, disaster program manager for the Red Cross.
Read more at the newspaper's website.
Back