Chris McLoughlin '89 Joins LittleThings as Senior VP
April 22, 2016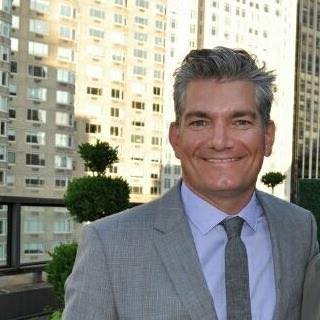 Chris McLoughlin, a 1989 graduate of DePauw University, has been appointed senior vice president, sales and marketing, at LittleThings, which bills itself as "the leading lifestyle destination for inspiring, uplifting, and engaging content."
McLoughlin comes to his new post from from Undertone, where he served as vice president of sales. He's previously served as publisher of Rolling Stone and Men's Journal, as associate publisher of Redbook/Redbookmag.com, past publisher at Golf for Women, associate publisher of Condé Nast Traveler and Golf Digest, and New York advertising director at Sports Illustrated.
"Chris is a talented professional with the right knowledge and experience within the publishing, brand, and agency space to help us launch the direct advertising sales team at LittleThings,"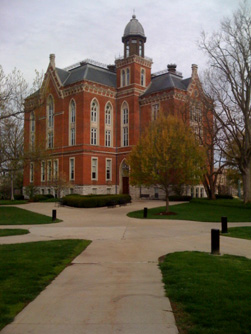 says Joe Speiser, CEO of LittleThings. "Chris' background in digital advertising combined with his unique approach to the development of world-class sponsored content creation will help us continue our growth trajectory, while also establishing new relationships with brands, agencies, and advertisers."
Read more here.
Christopher W. McLoughlin was an English (composition) major and history minor at DePauw and serves on the board of advisers to the University's Pulliam Center for Contemporary Media. He's also the subject of this previous story.
Back