Prof. Jeff McCall '76 Analyzes "Escapism" of a Summer Staple, the Superhero Movie
April 29, 2016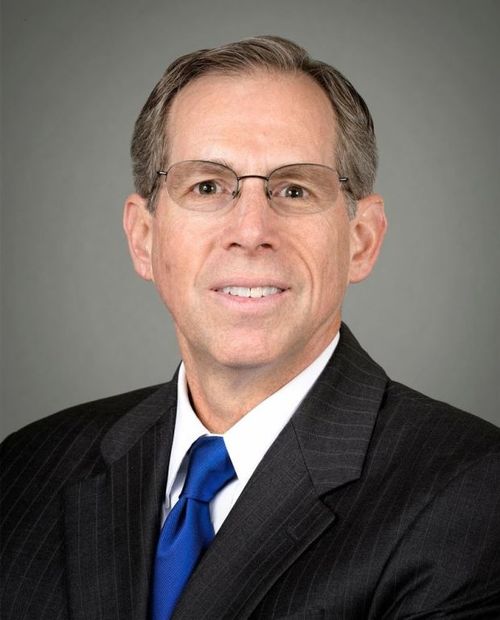 "The superhero movies are, indeed, very similar, unimaginative and ridiculously filled with special effects and explosions," Jeffrey M. McCall, professor of communication (media studies) at DePauw University, tells the Arizona Republic. "But for the people who like such movies, none of that matters," he adds.
McCall is cited in a story previewing summer superhero openings, which will include Captain America: Civil War and Suicide Squad.
"The genre fills a need for certain viewers who want to watch movies but are not going to go see romances or dumb comedies," the professor tells the newspaper. "Let's face it, most movies today of any genre are largely predictable. Superheroes provide viewers with lots of action, and often simple characters and simple results. In this era of cultural and political confusion, such stories offer an escapism that is quite welcome."
The article, written by Bill Goodykoontz, can be accessed here.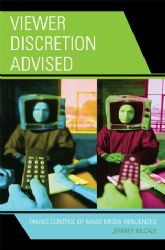 A 1976 graduate of DePauw and a former journalist, Jeff McCall is the author of Viewer Discretion Advised: Taking Control of Mass Media Influences. He serves as faculty adviser to DePauw's award-winning student radio station, WGRE. Dr. McCall is regularly quoted in news stories on media matters. Earlier this month he discussed the finale of American Idol with both the Los Angeles Times and the Canadian Broadcasting Corporation. The professor also authors regular op-ed columns, which are published in newspapers across the nation. His most recent essay examined the role of the First Amendment in the election process.
On April 21, McCall discussed media coverage of Donald Trump's presidential campaign with Fox News Channel's O'Reilly Factor, which was seen that night by more than 4.1 million viewers across the nation. Video of the segment is embedded below.
Source: Arizona Republic
Back