Internet Growth Slowing, Mary Meeker '81 Says in Annual Report on Tech Trends
June 2, 2016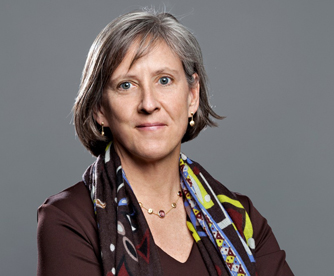 "What's the state of the Internet?," asks USA Today. "It's growing slowly, but still outpacing the smartphone market. So says Mary Meeker, the former Internet analyst-turned-venture capitalist who has been the Nostradamus of online research for years."
Meeker is a partner at the Silicon Valley venture capital firm Kleiner Perkins Caufield & Byers and 1981 graduate of DePauw University. The article offers an overview of her highly anticipated annual Internet status update" which "offers insight into major mega-trends for the tech industry."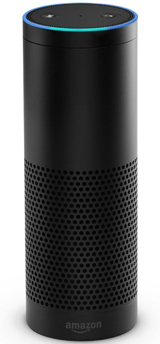 Meeker told the Code Conference in Rancho Palos Verdes, California, that sales of Apple's iPhone may have peaked last year. In an article on her presentation, Jefferson Graham and Jon Swartz write, "the action has moved to the voice-activated Amazon Echo speaker, 'which is just getting started,' she said. Meeker is bullish on messaging (she called it 'secret sauce') and ride-sharing services ('We may be entering an automotive golden age') but souring on online search."
Access the complete story at USA Today's website. The Washington Post breaks out what it deems the 15 most important slides in Meeker's presentation. There's also coverage at Bloomberg.
Mary Meeker was a psychology major at DePauw. Learn more about her in this previous story.
Back