Prof. David Gellman to Speak Saturday at the Putnam County Museum
June 9, 2016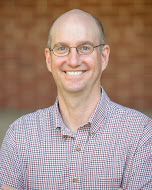 David N. Gellman, professor of history and chair of the department at DePauw University, will speak on "The End of Slavery in Indiana and the Old Northwest," Saturday at 11 a.m. at the Putnam County Museum.
"He will explain that although the Northwest Ordinance of 1787 famously stated "'here shall be neither slavery nor involuntary servitude in the said territory,' slavery as a practice and as an idea persisted in Indiana even as the transition from territory to statehood took place," notes the Banner-Graphic. "Through black resistance, political mobilization and the courts, the prospects for slavery finally faded in the Hoosier State, profoundly shaping Indiana's future."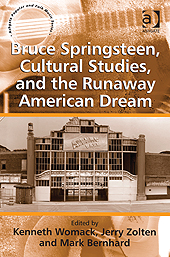 Access the item at the Greencastle newspaper's website.
Dr. Gellman contributed to Bruce Springsteen, Cultural Studies, and the Runaway American Dream and Bruce Springsteen and the American Soul: Essays on the Songs and Influence of a Cultural Icon. Dr. Gellman authored Emancipating New York: The Politics of Slavery and Freedom, 1777-1827 and is co-author of American Odysseys: A History of Colonial North America, and co-edited Jim Crow New York: A Documentary History of Race and Citizenship, 1777-1877, which was listed as one of 2004's "Outstanding Academic Titles" by Choice: Current Reviews for Academic Libraries.
Back