Elizabeth Morales '17 in MTV.com Feature on Summer Fashion
June 10, 2016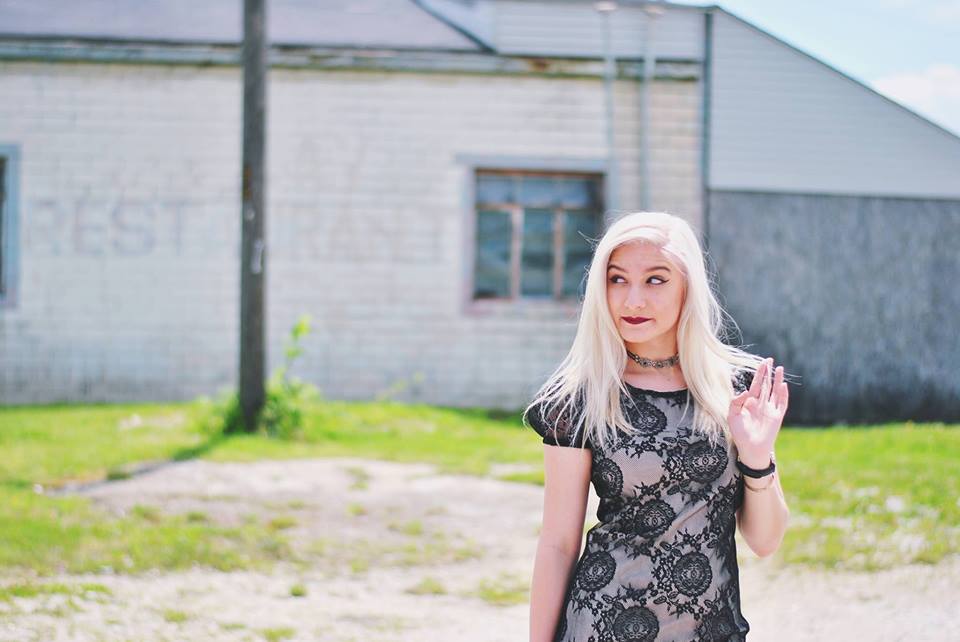 Elizabeth Morales, who will begin her senior year at DePauw University in the fall, is among a group of college students featured in an MTV article on summer fashions. She is among the "Style Gurus from CollegeFashionista here to share summer outfit inspiration and essentials with us."
Morales, a psychology and Spanish double major and cheerleader at DePauw, says, "With the hot summer weather it is important for me to feel comfortable in my clothes. I spend so much time trying to find pieces that stretch and that I can move around in while still looking presentable."
Access the feature here.
Back