Russell Pelton '60 Authors The Sting of the Blue Scorpion
June 25, 2016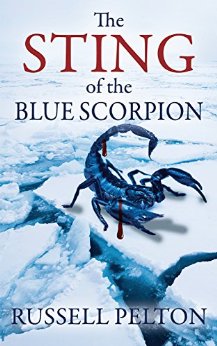 Russell Pelton, a 1960 graduate of DePauw University, is the author of The Sting of the Blue Scorpion. Published by Outskirts Press, the book is described as "an edge-of-your-seat follow-up" to his previous novel, The Dance of the Sharks.
A synopsis of the book describes Pelton, a veteran Chicago litigator, as "an authoritative, highly entertaining legal storyteller."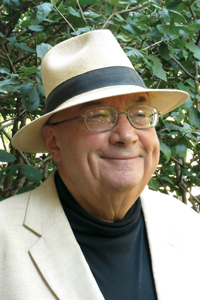 Learn more about the book, and order a copy, at the publisher's website or at Amazon.com.
Russell J. Pelton Jr. was a history major at DePauw. He earned his law degree from the University of Chicago.
Back