DePauw-Hosted Global Musician Workshop Noted in Article
July 1, 2016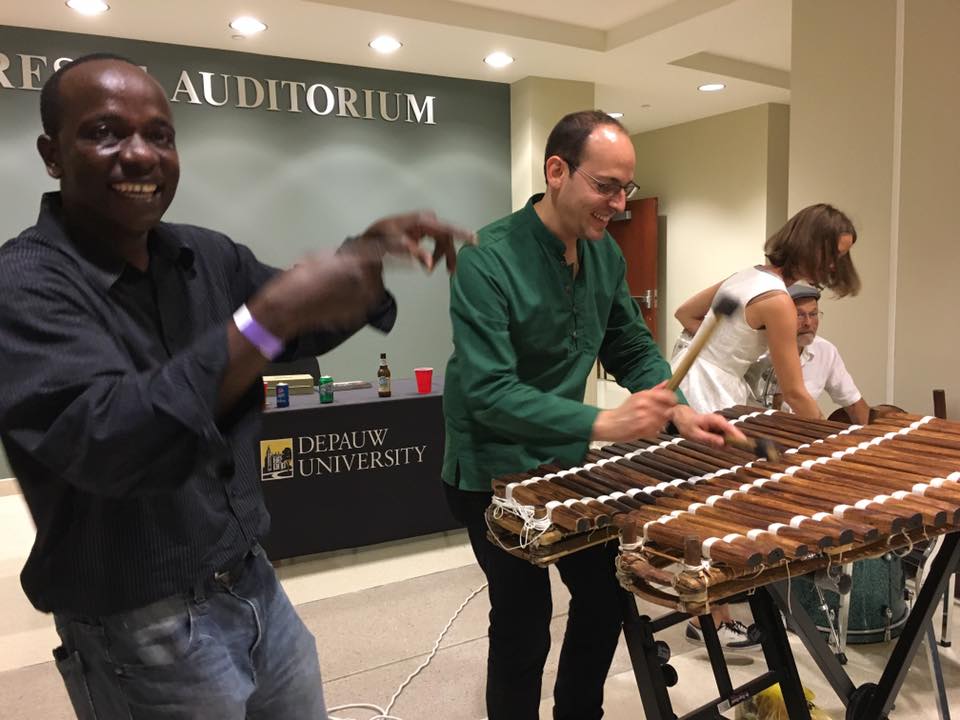 A preview of this month's Mike Block String Camp in Vero Beach, Florida, notes, "The Vero Beach camp is for all levels and all ages. Block also leads another group at DePauw University (near) Indianapolis: the Global Musician Workshop, with a focus on world music for musicians 18 and over. That camp is under the auspices of Yo-Yo Ma's Silk Road Project. Block has been a member of the Silk Road Ensemble since he was a student at Juilliard."
Michelle Genz of Vero News writes, "When cellist Mike Block gathers together some of the country's top string players to teach a summer fiddle camp in Vero, it isn't just the campers who benefit,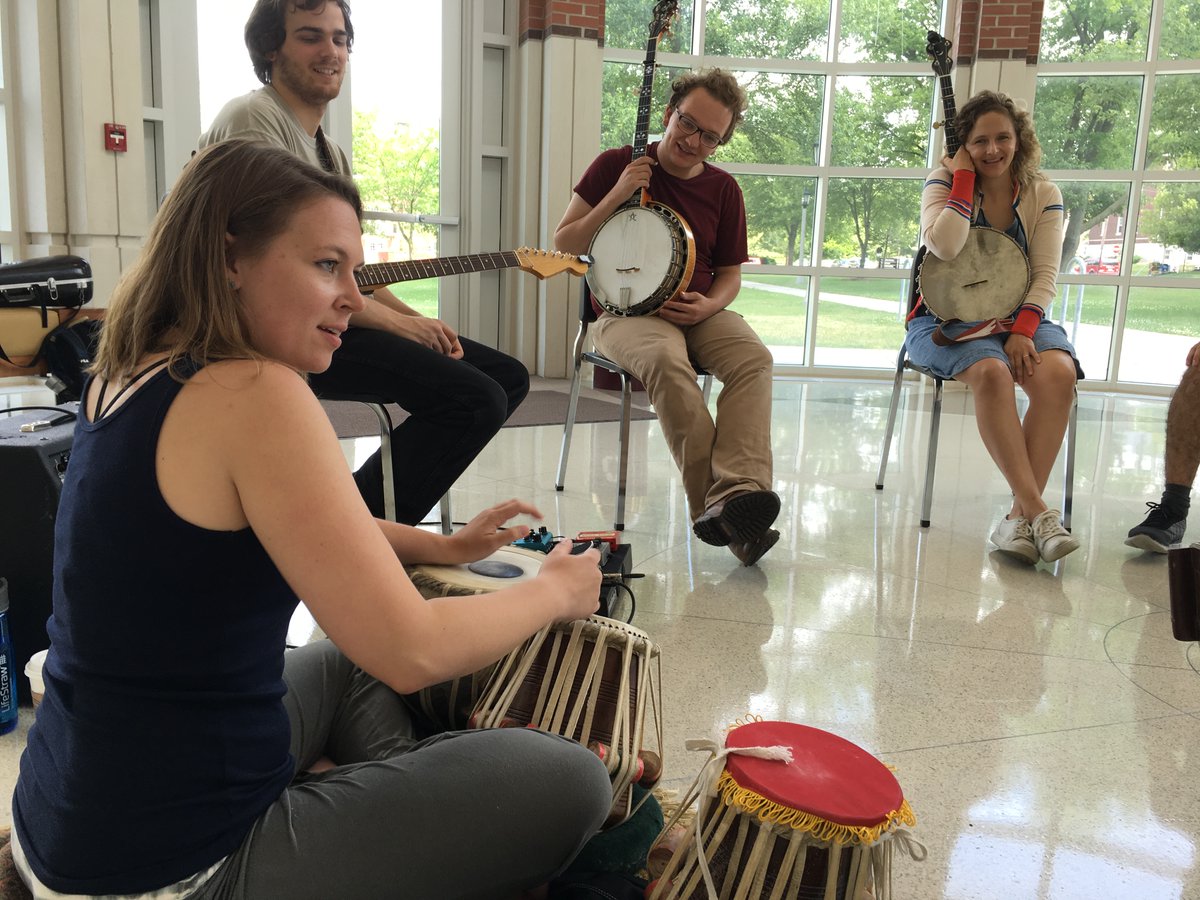 nor is it the audience at Block's free annual festival. It is the musicians themselves, says Joe K. Walsh, a mandolinist arriving this weekend to teach his fourth Mike Block String Camp."
Access the article here.
The DePauw University School of Music hosted Silkroad's Global Musician Project, June 19-25. Read more in this summary.
Back