Effect of Allegations Against Fox News Chief Analyzed by Prof. Jeff McCall '76
July 12, 2016

"The future of Fox News is in question given the precarious position of chief executive Roger Ailes," reports Variety this afternoon. Brian Steinberg writes, "As the furor around a sexual harassment suit filed by former Fox anchor Gretchen Carlson grows, the 21st Century Fox-owned network could be looking for new leadership ... To be sure, the network has a loyal fan base that will turn to it and may not be aware of any behind-the-scenes drama involving its top executive."
The piece calls on analysts for comment, including Jeffrey M. McCall, professor of communication at DePauw University. "The FNC brand will still resonate with right of center audiences, regardless of age," according to Dr. McCall. "The 'fair and balanced' coverage is still the counter to traditional news outlets. This matter is likely of more interest to FNC competitors, print and broadcast, than to FNC viewers. Loyal FNC viewers will remain loyal because they identify more with the Fox content than with the management."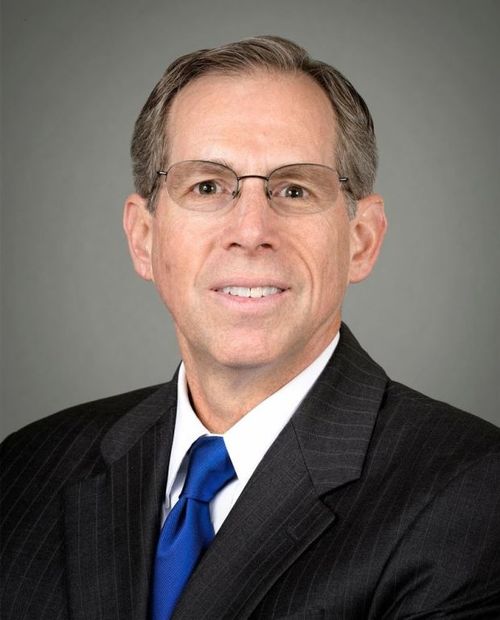 Steinberg adds, "What happens to the case against Ailes, however, could have serious effects on the content die-hards crave. And industry terrain is tricky no matter what's happening behind the scenes."
You'll find the complete article here or at the website of the Boston Herald.
A 1976 graduate of DePauw and a former journalist, Jeff McCall is author of the book Viewer Discretion Advised: Taking Control of Mass Media Influences. He returned to his alma mater to teach in 1995. He also serves as adviser to the award-winning student radio station, WGRE.
Regularly cited in news stories on media matters, McCall was recently quoted by Salon and his column on the performance of cable TV news outlets during the 2016 campaign appeared in newspapers across America. On May 24, he was cited in a Variety article on TV morning news shows. The professor has appeared 13 times on Fox's O'Reilly Factor.
Source: Variety
Back