CNN Spotlights Success of DePauw's Men's Basketball Team, On Court and In Classroom
February 19, 1987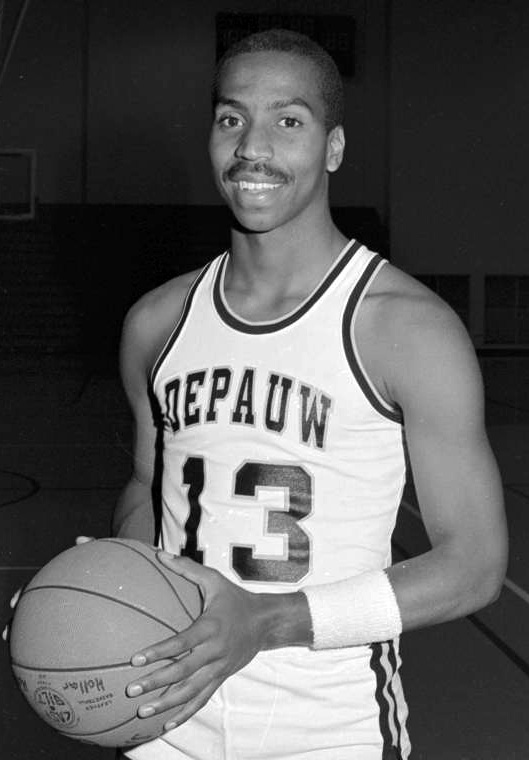 February 19, 1987, Greencastle, Ind. - "DePauw has a better record during the past four years than DePaul, and the Tigers have a longer winning streak at the Lilly Center than the Celtics do at the Boston Garden," reported CNN's Craig Sager. The cable network featured the DePauw men's basketball team in a segment which included interviews with Tiger head coach Mike Steele, and players David Galle and Scott Lewis (pictured at left).
"Indiana and Purdue are ranked in our top ten, and Notre Dame is one of only two teams to defeat North Carolina," Sager notes, "but the most successful program in this basketball crazy state might be just here on the DePauw campus in Greencastle."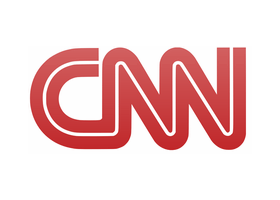 The report points out that the success goes beyond winning games. "For 11 consecutive semesters the DePauw basketball team has had a grade point average above a three-point on a 4.0 scale," says Sager.
The segment can be viewed below.
Source: CNN
Back