Amy Holthouse '91 Appointed Associate Director of Reunions at Earlham College
August 2, 2016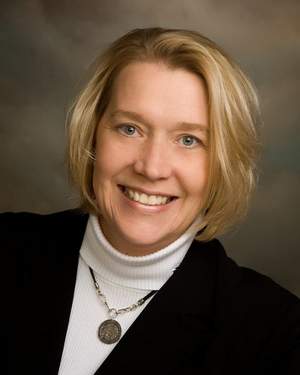 Amy Holthouse, a 1991 graduate of DePauw University, has been named appointed associate director of reunions at Earlham College, effective August 17. She comes to the post from Indiana's Wayne County Area Chamber of Commerce, where she's been president and CEO since 2012.
"Her role will be building and maintaining relationships with Earlham alumni to promote growth and participation during homecoming and class reunions," the Richmond Palladium-Item.
"I am so pleased that Amy has chosen to pursue her professional dreams as a member of the Earlham community," saysAvis Stewart, vice president of institutional advancement and community relations at the Richmond college. "We're confident that Amy's liberal arts background will make her a valued member of the Earlham community, and that her many connections to our
local leaders will enhance the relationship between Earlham, Richmond and the greater Wayne County community."
Holthouse adds, "I believe strongly in the value of a liberal arts education and look forward to working with and sustaining relationships with Earlham's incredible alumni base."
Amy (Oler) Holthouse was a communication major at DePauw. Active in her community she's served on boards for Indiana University East, Purdue Polytechnic Institute, Center City and Whitewater Community Television.
Access the story at the newspaper's website.
Back