Reporter Nicole DeCriscio '16 Joins Indiana Newspaper
July 29, 2016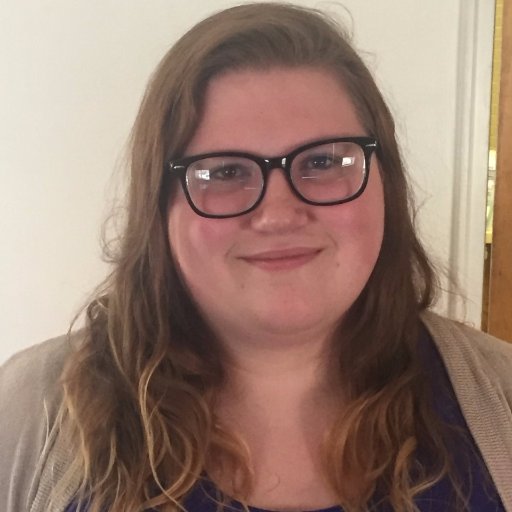 Nicole DeCriscio, a May 2016 graduate of DePauw University, has joined the Reporter-Times of Martinsville and Mooresville, Indiana as a reporter.
In a column written for her new readers, DeCriscio tells of "Learning to Love a Small Town." She writes, "I never thought I was the type of person to enjoy a small town. I was born and raised in Fort Wayne. The first time I left was to go away for college. Even though I selected DePauw, I wasn't sure I would like living in Greencastle. I like the hustle and bustle of a city and all it could offer in terms of things to do and places to shop. I was hesitant to pick a college in a small town where the go-to hangout spot and place to shop was Wal-Mart. Eventually, the programs offered by the university convinced me to give it a try, to step out of my comfort zone. I'm glad I did. I started college wanting to be a lawyer, but after working on the campus paper, I quickly decided I wanted to be a journalist. Flash forward four years to this May when I graduated and shocked my family by opting to stay in Greencastle and search for jobs within an hour or so from there."
Read the complete piece at the newspaper's website.
A philosophy major, DeCriscio served as editor-in-chief of The DePauw. She interned with the Salt Lake Tribune and won a first place Indiana Collegiate Press Association award for "best non-deadline news reporting" and was a finalist for two Society of Professional Journalists Region 5 "Mark of Excellence" Awards.
Back