Sugar Johnson '97 Authors Food Clothes and Shelter
August 4, 2016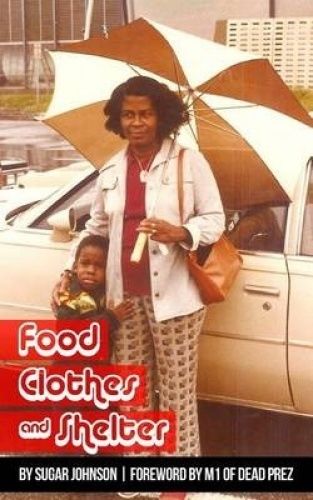 Sugar Johnson, a 1997 graduate of DePauw University known to his friends as Ugarhon Serrette, is the author of Food Clothes and Shelter.
The new book is described as "the chronicling of a Brooklyn native's simple walk through life. A self-described unofficial sociologist, Sugar Johnson presents an honest and calculated depiction of the nature of people, especially himself. Johnson uses his words to provide us a view of the world from a keen perspective."
Learn more about the book, and order a copy, at Amazon.com.
A mathematics major at DePauw, Johnson, an actor and vocalist, has worked as an analyst in the corporate sector and taught poetry in the New York City public school system. Learn more about him in this previous story; he also appears in the video embedded below.
Back