National Book Review Talks with Author & Prof. Lili Wright
August 8, 2016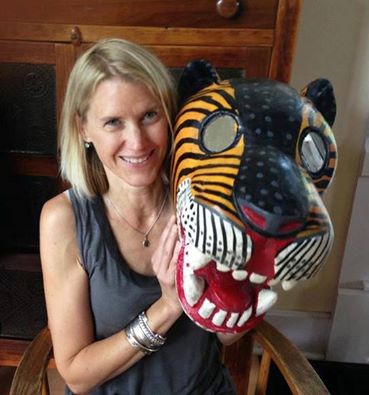 "I wrote a book I wanted to read: a mixture of travel writing, noir thriller, and love story, with short chapters, multiple points of view, graceful sentences, and strong visuals," Lili Wright tells the National Book Review. Wright, professor of English at DePauw University and author of Dancing with the Tiger, discusses the new novel in a question-and-answer piece.
"I always enjoy books and movies where you meet unconnected characters and watch their stories converge," Wright states. "My first book, Learning to Float, was a travel memoir, a woman's road book. In a way, Dancing with the Tiger is a fictional women's road book. I like writing about women traveling on their own, in trouble, losing themselves to find themselves."
The professor continues, "I borrowed elements from different genres. Many chapters end with cliffhangers. The book also has a thread of macabre. One character, Soledad, speaks almost exclusively in prayer. In these sections, I allowed my prose to be more lyrical. In some places, I hope, readers laugh. I also wanted to play with magic realism, so intrinsic to Latin American literature, so there's a chapter from the point of view of wild dogs. One character is resurrected in a way that strains credibility, but I was hoping by that point in the story readers are willing to suspend disbelief. The story almost becomes a fairy tale."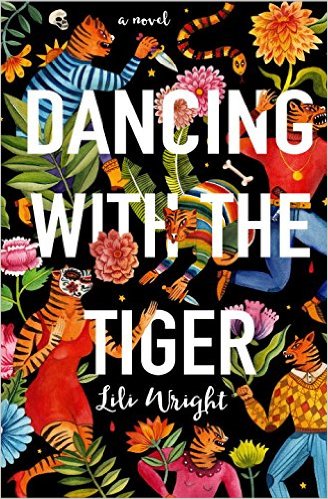 According to Wright, "The novel doesn't take itself too seriously, except when it does. Karen Joy Fowler described it as 'rollicking.' I love that."
Read the complete article at the Huffington Post.
"In her energetic debut novel, the sprawling literary thriller Dancing with the Tiger, Lili Wright straddles borders and genres," wrote Tayari Jones in a New York Times book review. Jones opined that Wright's book has "everything you could want in a summer caper."
Other recent reviews of Dancing with the Tiger include those by Outside and the Washington Post. The book is also on a National Geographic list of "12 Travel Books to Read Before Summer Is Over."
Back