Presidential Debates Should Not Let "High Profile" Moderators Shift Focus from Issues: Prof. Jeff McCall '76
August 17, 2016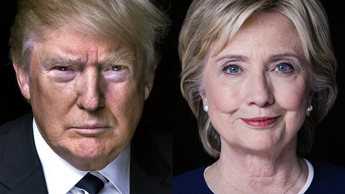 "Television networks are bracing for a decision on who will moderate this year's presidential debates beginning in September between Donald Trump and Hillary Clinton," reports The Hill. "With only three presidential debates and one vice presidential contest, some network stars are sure to be left out in the cold in what will be must-watch moments of the campaign season."
Joe Concha writes, "The Commission on Presidential Debates uses three criteria to select its moderators. A familiarity with the candidates and the major issues of the presidential campaign, extensive experience in live television broadcast news and an understanding that the debate should focus maximum time and attention on the candidates and their views. Jeffrey McCall, a professor of media studies at DePauw University, argues the commission should do away with its second point of criteria and not focus on high-profile anchors as moderators."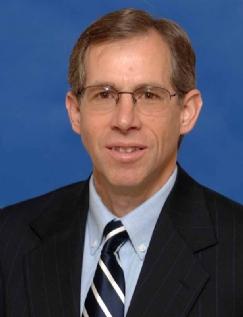 McCall, who authored the book Viewer Discretion Advised: Taking Control of Mass Media Influences, tells the newspaper of Capitol Hill, "Political debates need to get away from using high profile broadcasters as debate moderators." The professor adds, "Certainly, the candidates this year will have enough notoriety on their own without injecting other big name personalities who will want their share of the limelight."
You'll find the complete piece here.
A professor of communication at DePauw and a 1976 graduate of the University, Jeff McCall returned to his alma mater to teach in 1995. He also serves as adviser to the award-winning student radio station, WGRE.
The professor is regularly called upon to comment in stories on media matters. He was cited in an August 1 Huffington Post essay as well as a July 22 Associated Press article which was widely distributed. Dr. McCall's recent column on the media consumption habits of Americans was carried in a number of American newspapers. Read more here.
Source: The Hill
Back