LA Times Story on Obama "Lifers" Includes Bess Evans '07
August 18, 2016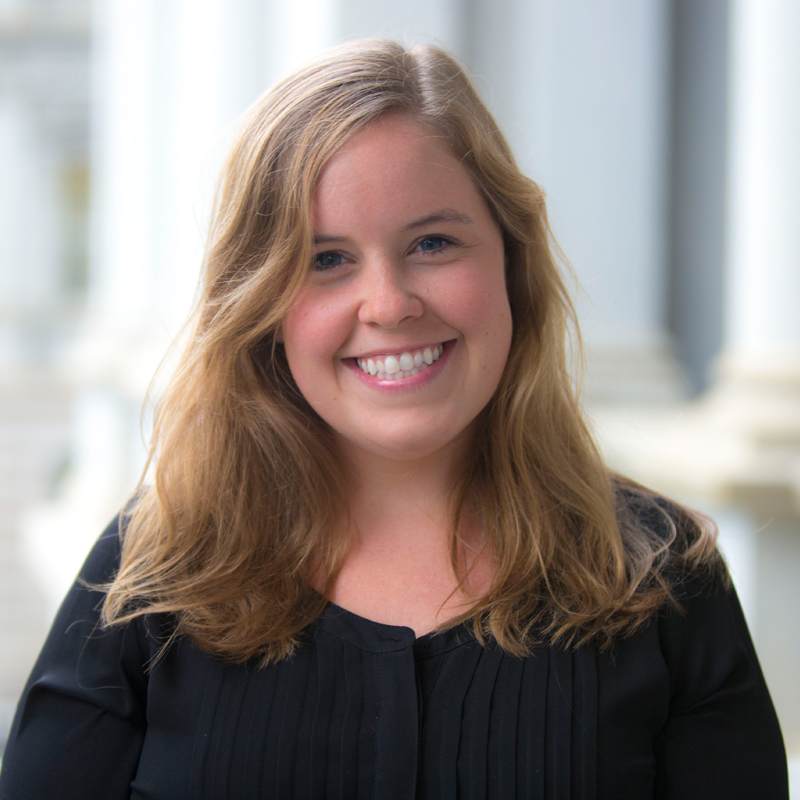 A Los Angeles Times article, which is headlined "10 years after joining Obama's team, these 'lifers' are getting ready to leave the White House," includes a 2007 graduate of DePauw University.
"Bess Evans remembers the three questions that changed her life in 2007: Do you have a car? When can you get here? Do you want to come to Iowa and help us change the world? She's now a senior policy advisor after tours in other posts," writes Michael A. Memoli.
Evans "is one of dozens of Obama lifers -- aides and advisors to the president inspired by an underdog quest for history who joined nearly nine years ago as Obama launched his candidacy and have been with him since."
Access the complete story at the newspaper's website.
President Barack Obama recently appointed Elisabeth W. "Bess" Evans, associate director and senior policy adviser for the White House Office of Public Engagement & Domestic Policy Council, to serve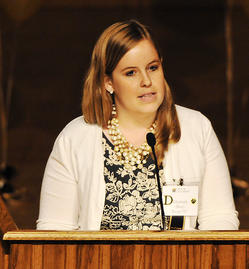 as a member of the presidential delegation to attend the Closing Ceremony of the 2016 Olympic Summer Games in Rio de Janeiro, Brazil, on August 21. Read more here.
A double major in sociology and communication at DePauw and a Media Fellow and Holton Scholar, Evans has worked at the White House for more than four years. She previously worked for the Justice Department.
In June, Bess Evans was presented with an award by the American Foundation for Suicide Prevention.
In 2013, Evans returned to campus to speak on "Six Years with President Obama: A Perspective." In June 2012, she addressed her classmates at DePauw's Alumni Convocation. Her remarks can be seen and heard below.
As a senior, Evans was awarded DePauw's Walker Cup, which recognizes the senior student judged to have contributed the most to the University during his or her four-year college career, and addressed classmates at their commencement ceremony.
Source: Los Angeles Times
Back