Profs. Jeff McCall '76 & Amanda Lotz '96 Featured on NPR's Marketplace
August 19, 2016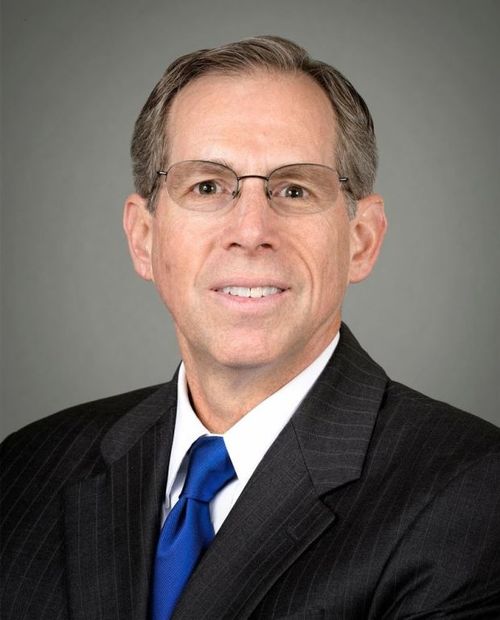 "A lot of people that used to watch television are not there any more," Jeffrey M. McCall, professor of communication at DePauw University, tells Marketplace. He is interviewed in a piece examining the challenges faced by Viacom, which aired this evening.
"Comedy Central's ratings have struggled, MTV is just not that important on the landscape, same way with VH1," Dr. McCall noted, pointing to several Viacom properties.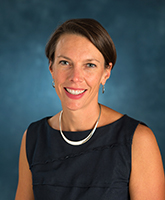 The segment also includes comments from Amanda D. Lotz, a professor of media studies at the University of Michigan, and a 1996 graduate of DePauw, where McCall was her professor and faculty adviser.
Marketplace is distributed by American Public Media and is heard on NPR stations across America.
Learn more at the program's website. The segment is also embedded below.
Amanda Lotz's research examines the operations of the U.S. television industry and the
representation of gender on television. She is the author of Cable Guys: Television and Masculinity in the 21st Century and The Television will be Revolutionized.
A 1976 graduate of DePauw, Jeff McCall is a former journalist and author of Viewer Discretion Advised: Taking Control of Mass Media Influences. The professor is regularly called upon to comment in stories on media matters. He was cited this week in an article on the upcoming presidential debates in The Hill and in an August 1 Huffington Post essay.
Source: Marketplace
Back