VP Anthony Jones Quoted in Washington Post Article on College Admissions
August 30, 2016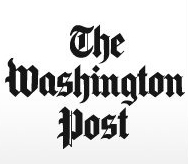 "Watching your kid sweat over college applications? Wondering which college is the best fit for your child and how to help them make that happen?," asks today's Washington Post. "We asked dozens of admissions officers to reveal the truth about admissions today."
Among those cited in the piece by Judy Mandell is Anthony E. Jones, vice president for enrollment management at DePauw University.
"Institutions exist to supply the world with new knowledge and an acculturated, well-informed society," Jones notes. "This takes an optimal graduation rate, and the main ingredient contributing to that is persistence on the part of the student. Whether reflected in the essay or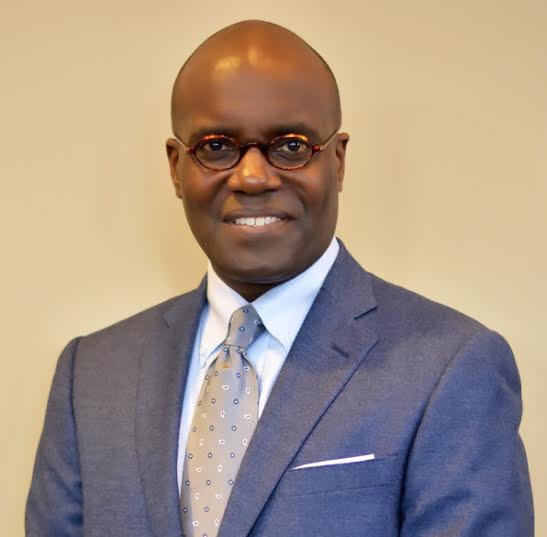 the thoughtful confluence of the academic course load and extracurricular activities, a successful applicant should highlight an ability to overcome obstacles and garner results. It's about proving you can produce outcomes, both on the part of the student and the university."
Also quoted is Stefanie Niles, formerly VP for admissions at DePauw, and now vice president for enrollment, marketing and communications at Dickinson College.
Access the complete article -- headlined "What college admissions officers say they want in a candidate" -- at the Post's website.
Learn more about Anthony Jones here.
Source: Washington Post
Back