Wisconsin Public Radio Gets Prof. Jeff McCall's ('76) Take on Problems with Presidential Polling
September 9, 2016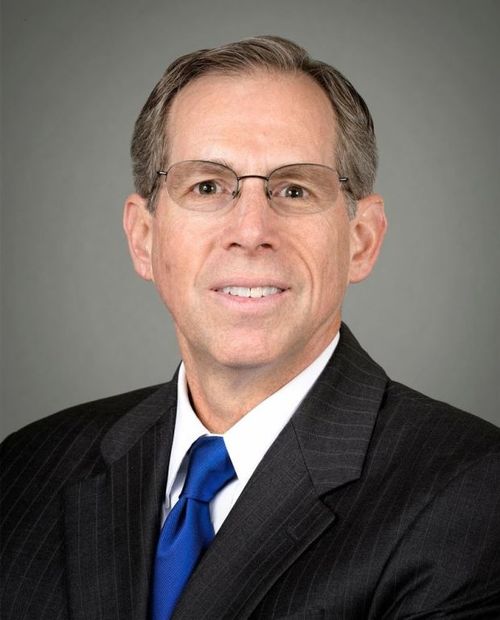 "We've got 10 to 15 different national polls coming out every week or so, and most of these media organizations are not doing these polls so much to help enlighten the public as much as they are to get their news organizations front and center in the political news," Jeffrey M. McCall told Wisconsin Public Radio this afternoon. McCall, professor of communication at DePauw University and author of Viewer Discretion Advised: Taking Control of Mass Media Influences, spent about 15 minutes as a guest on Central Time discussing the role of polls in the 2016 presidential race.
Dr. McCall's appearance on the radio program comes after his recent column on polling, which was published in a number of American newspapers. He was interviewed

by host Rob Ferrett and took questions from callers.
You can hear the segment, which is embedded below. Central Time's website is accessible here.
A 1976 graduate of DePauw, Jeff McCall is a former journalist and serves as faculty adviser to student radio station WGRE. The professor has been cited by more than 125 media organizations. His most recent newspaper column examines the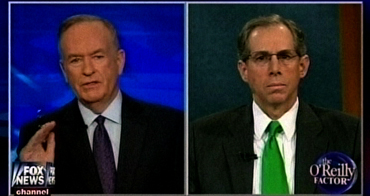 role of comedy programs in modern day presidential campaigns. On August 30 he discussed Donald Trump's media strategy with Wilmington, Delaware's WDEL, two days after being quoted in The Hill. McCall was also cited August 19 in a report on NPR's Marketwatch and in an August 1 Huffington Post essay.
Source: Wisconsin Public Radio
Back